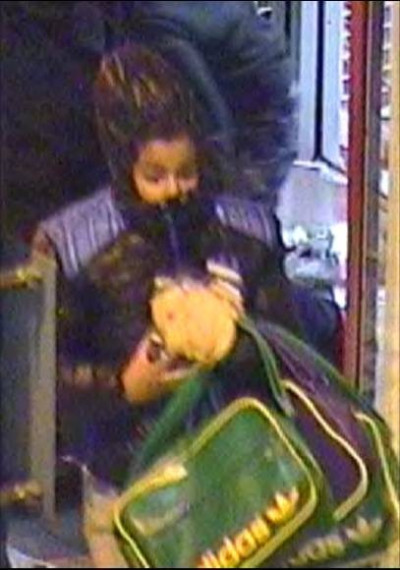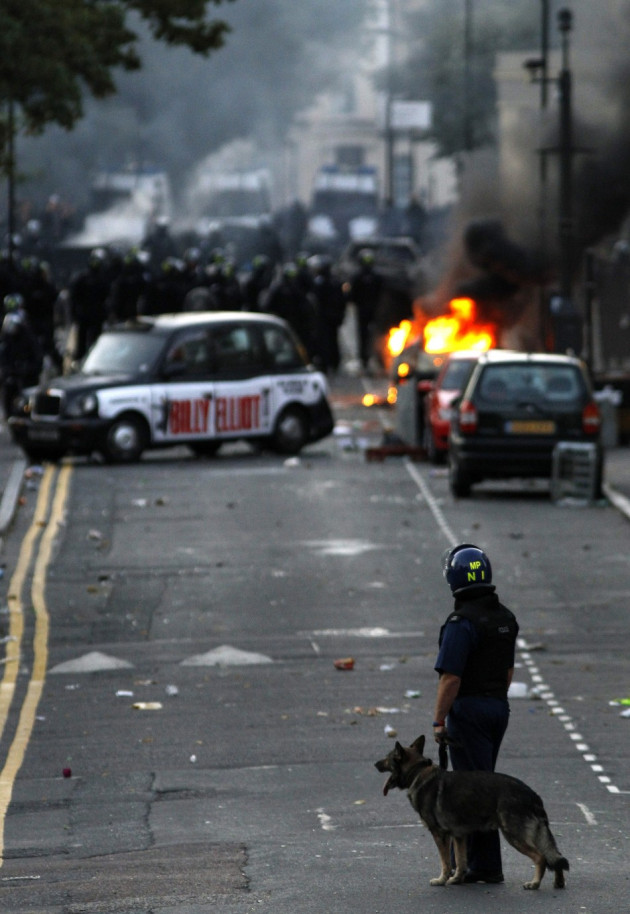 The Metropolitan Police have released 105 more images and has confirmed that 1,590 have been arrested in connection with the disorder that took over London's streets for four nights in August.
On Tuesday, the Metropolitan Police Service released 105 further images of people that are wanted in connection with violence, disorder and looting in the borough of Wandsworth on Sunday 7 and Tuesday 9 August 2011.
The release comes as the number of people arrested has exceeded 2,500 with more than 1,500 charges so far. Pictures of those wanted in connection with the disorder are available via Flickr
"My message to those involved in the disorder and criminality is that you will not get away with it. We have a huge team working on this investigation and we will find you," Commander Steve Rodhouse, who is in charge of the investigation, said.
"The investigation is a huge challenge and one that we will continue to tackle for some time to come, but I want to reassure London's communities that we are committed to proactively targeting people who were involved and will continue to ensure that justice is done I urge anyone with any information to come forward," he added.
In response to the disorder a major investigation team was launched by the Metropolitan Police Service, codenamed Operation Withern.
The Met police estimate that they currently have more than 100,000 hours of CCTV footage to view, although this is likely to increase as the police force gather further material from CCTV, the public and other sources.
For more images visit the Metropolitan Police Service Flickr page.