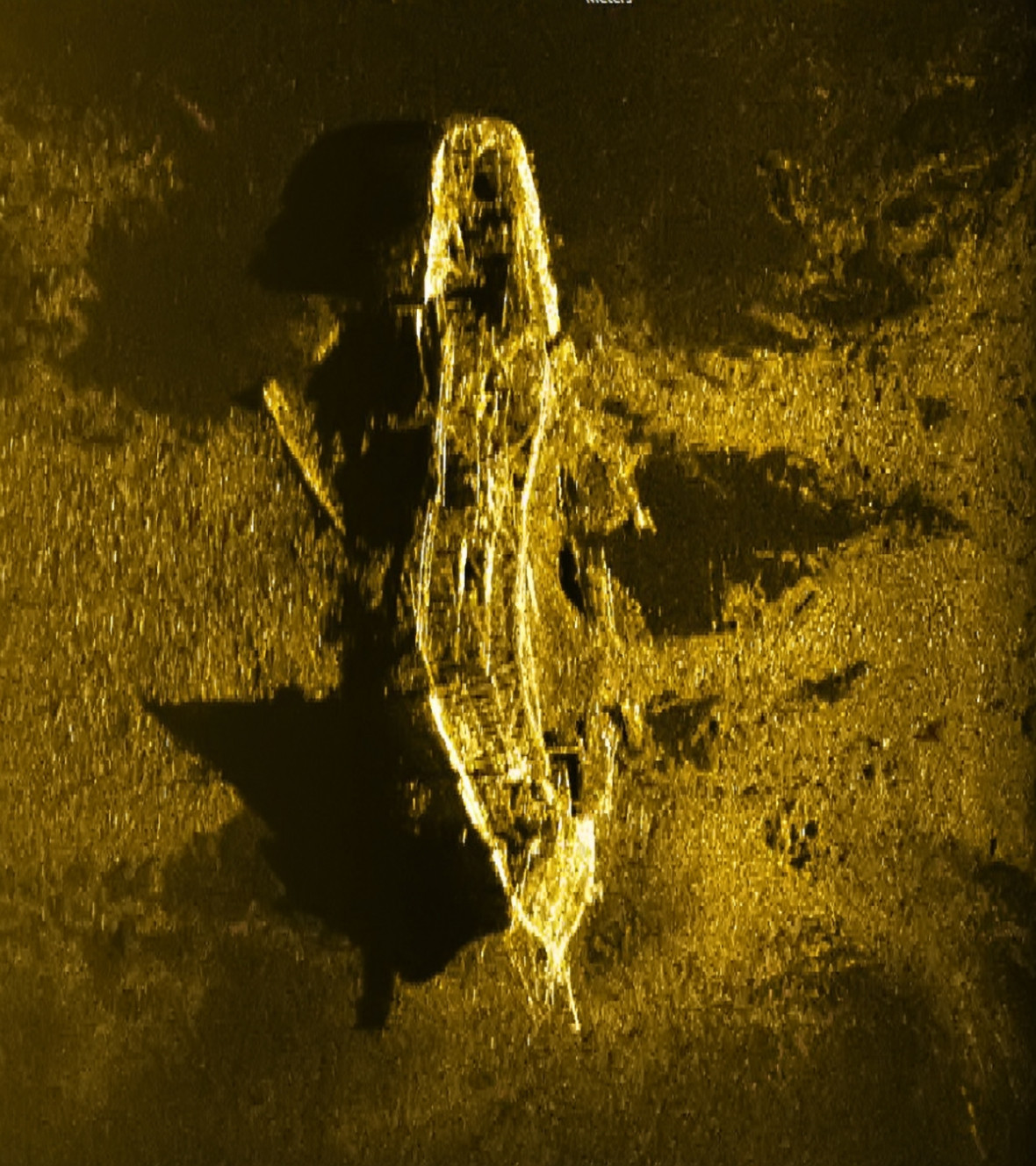 Investigators searching for the missing flight MH370, have discovered a 200-year-old shipwreck. The Joint Agency Coordination Centre, tasked with the search for the plane, announced the find in an update, saying the wreck was discovered during a sonar search in December.
They said the discovery was made using an autonomous underwater vehicle (AUV), which returned data indicating there was a man-made object in the search area. After further examination, a high-resolution image was returned of the wreck – showing it was that of a ship.
The image was then sent off to experts at the Western Australian Museum, who confirmed it was a 200-year-old iron or steel vessel. A statement from the JACC said: "On 19 December 2015, an anomalous sonar contact was identified in the course of the underwater search, with analysis suggesting the object was likely to be man-made, probably a shipwreck.
"Havila Harmony was tasked with further examination of the contact using the AUV. On 2 January 2016, the AUV captured high-resolution sonar imagery of the contact, confirming that it was indeed the wreck of a ship.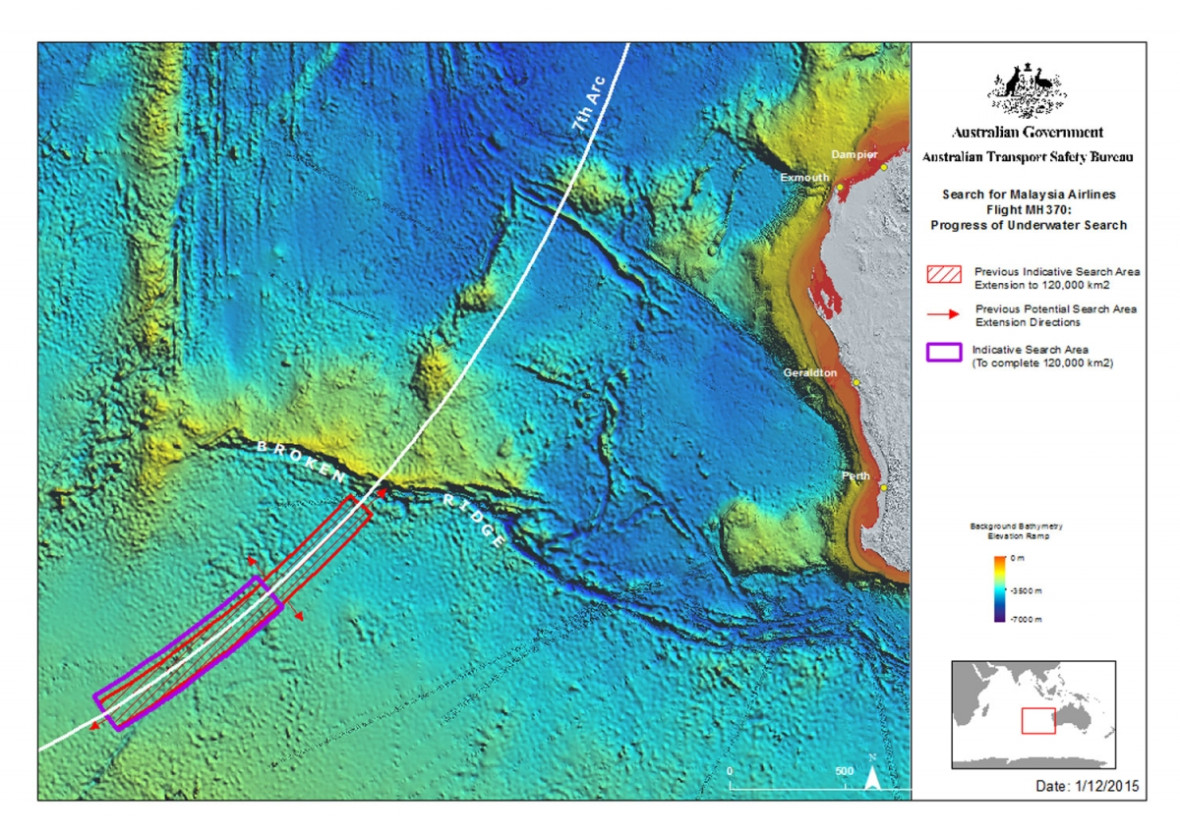 "The Shipwreck Galleries of the Western Australian Museum has conducted a preliminary review of some sonar imagery and advised that the vessel is likely to be a steel/iron vessel dating from the turn of the 19th Century."
Malaysia Airlines Flight MH370 disappeared on 8 March 2014 on the way from Kuala Lumpur to Beijing. It was carrying 239 passengers and crew on board.
The Havila Harmony is currently conducting search operations using an AUV. This is used to survey some of the most difficult areas of the sea that cannot be searched effectively using deep tow sonar. At present, investigators are searching 120,000 square kilometres of the ocean and they believe they should have completed their survey by the middle of this year.
"In the absence of credible new information that leads to the identification of a specific location of the aircraft, Governments have agreed that there will be no further expansion of the search area ... In the event the aircraft is found and accessible, Australia, Malaysia and the People's Republic of China have agreed to plans for recovery activities, including securing all the evidence necessary for the accident investigation."