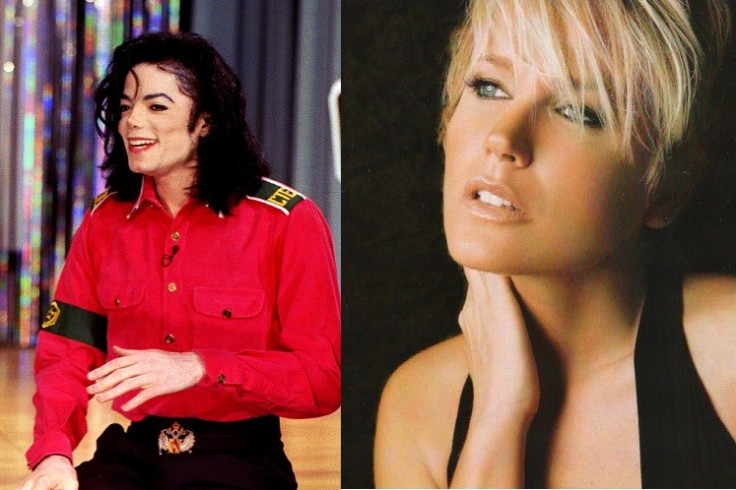 A Brazilian model has claimed that she was asked to marry Michael Jackson and have his children.
Xuxa, whose real name is Maria da Graca Meneghel made the revelations during an appearance on Globo's 'Fantastico' show where she opened up about her alleged romance with the late King of Pop.
Talking to the host, Xuxa claimed that she had been invited to see Jackson several times and had dinner with him.
She went on to say that during their time together one of his entourage suggested she would make a good wife and a great mother to his kids.
She said: ''The entourage of Michael Jackson wanted him to marry, have children. They were looking for someone. I was working in Spain, they invited me to see his show several times.
''Later they called me to invite me to Neverland. He knew everything about me, he read everything about me. I had dinner with him.
''And later came a proposal from his impresario asking me whether I would consider living with him because he wanted to have children, marry. They thought marriage with a person concerned about children in Latin America would be a good thing," she added.
Despite the compliment, Xuxa says that she turned down the proposal as she was such a big fan of the Thriller hitmaker.
''For me [Michael Jackson] was an idol, but from idol to something else there is a difference. My answer, obviously, was no.''
Jackson, who went on to marry Elvis Presley's daughter Lisa Marie Presley and nurse Debbie Rowe, died of acute Propofol intoxication in June 2009.
Xuxa, who previously dated late racing driver Ayrton Senna and soccer legend Pele is now a children's TV host and Brazil's richest woman with an estimated fortune of $1 billion.