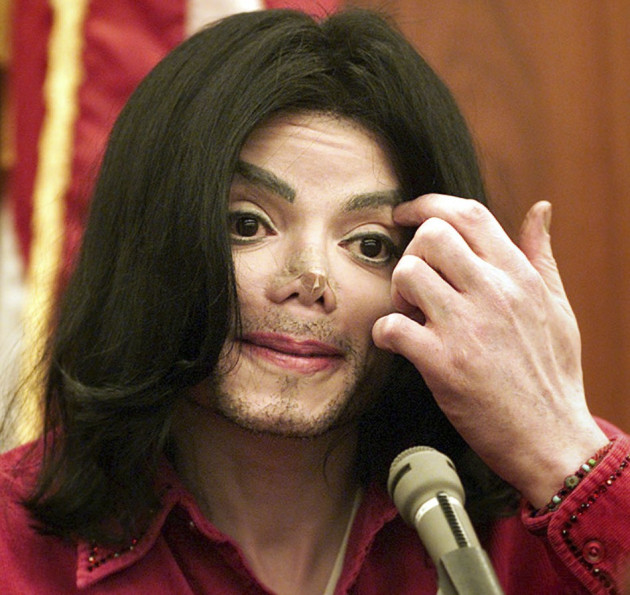 The singer Michael Jackson may have endured a record 60 days with no sleep, an expert has told a criminal trial into the singer's death.
The jury heard that Dr Conrad Murray gave Jackson the anaesthetic and powerful sedative propofol to treat insomnia for 60 days before he died, aged 50.
Dr Charles Czeisler, a Harvard School of Medicine sleep expert, testified that the drug places people in a coma-like state and does not produce the REM sleep needed to regenerate the brain. However those given the drug often feel as though they have slept when they regain consciousness.
The expert, who has worked with NASA and the CIA, said that human beings need seven to eight hours sleep a night to replenish brain cells, and he had never before encountered a case of a human given propofol over a 60-day period, as Jackson was.
"It would be like eating some sort of cellulose pellets instead of dinner," he said. "Your stomach would be full and you would not be hungry, but it would be zero calories and not fulfill any of your nutrition needs."
At the time of his death in 2009, Jackson was preparing for a series of 'comeback' shows, and producers reported that when rehearsing he had difficulty remembering lyrics and dance moves, talked to himself and was paranoid, all symptoms consistent with sleep deprivation, said Dr Czeisler.
An autopsy showed that Jackson died of a heart attack caused primarily by propofol, but Dr Czeisler said that had the drug not killed him, he could have been killed by sleep deprivation.
Jackson's family is currently suing the show's producers, AEG Live, for £26 billion, claiming that it is culpable for hiring Dr Murray and for failing to take account of Jackson's deteriorating health when preparing for the performances.
AEG Live denies the charges, and argues that Jackson hired Dr Murray himself.
Dr Murray was found guilty of involuntary manslaughter in 2011. He is currently serving a four-year sentence at LA County Jail, but is appealing against the sentence.