Microsoft Hires Former Steam Boss Jason Holtman to Improve Windows Gaming
Microsoft has set its sights on improving Windows as a gaming platform, having hired Jason Holtman, formerly the director of the Stream gaming and content distribution network.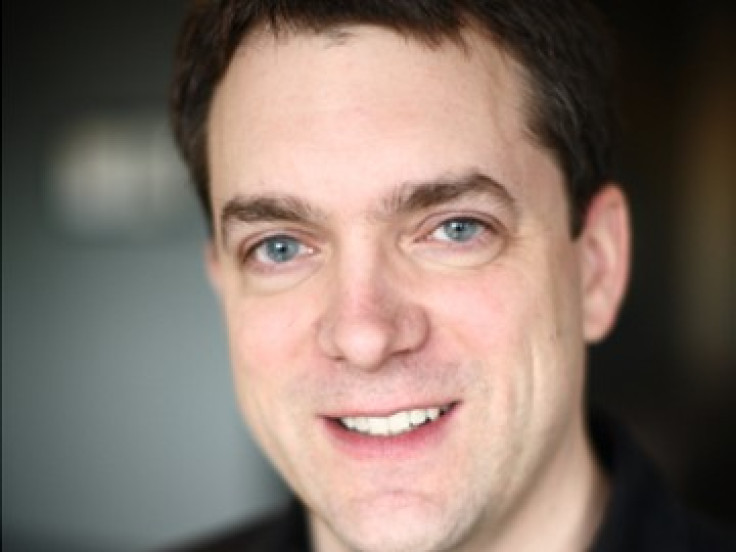 Holtman is tasked with "making Windows a great platform for gaming" following his departure from Steam parent company Valve, where he had worked for eight years and headed the business development division.
Confirming the move to GamesIndustry, Holtman said: "Yes, I have joined Microsoft where I will be focusing on making Windows a great platform for gaming and interactive entertainment. I think there is a lot of opportunity for Microsoft to deliver the games and entertainment customers want and to work with developers to make that happen, so I'm excited to be here."
While working for Valve, Holtman was the primary point of contact for developers wanting to distribute their games on the Steam network. His move to Microsoft now raises questions about whether the PC software giant will launch its own online gaming and digital distribution network.
Holtman left Valve in February when a number of other employees were laid off, including hardware developer Jeri Ellsworth, who was directing production of the company's much-rumoured Steambox.
Component
It was suggested by industry sources at the time that Holtman was also fired, and widespread media reports prompted Valve co-founder Gabe Newell to issue a statement saying he would not discuss "why anyone in particular is or isn't working here."
Although gaming has always been a component of Windows, Microsoft has recently kept the emphasis on its Xbox consoles, particularly with the upcoming launch of the Xbox One, and in the company's decision to bring the Xbox brand to Windows 8 and Windows Phone.
Sources speaking to GamesIndustry claimed Microsoft had all but given up on the Games for Windows initiative, but Holtman's hiring could signal the start of a renewed emphasis on PC gaming.
Importance
Arcadia Investment Corp. managing director John Taylor said: "It seems like a guy who comes from Valve who has no peer, in my mind, in the gaming space relative to really strong B-to-C [business to consumer] relations could indicate a ramp up in the importance of that space."
Taylor added: "Valve is already there on the PC side and I think Microsoft would be very happy to have some sort of Valve template to lay on top of the Xbox."
© Copyright IBTimes 2023. All rights reserved.