Microsoft is developing Kinect Play Fit, which will track the exercise habits of players across a number of different games.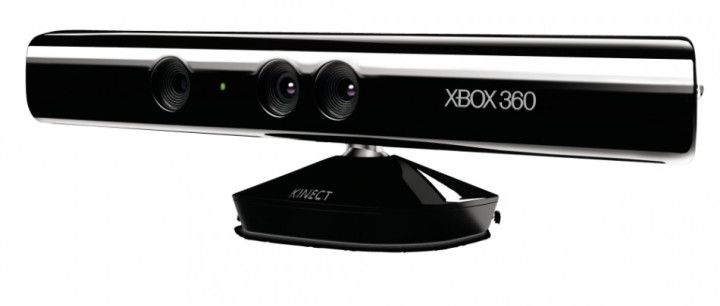 The software and hardware developer is expected to update the dashboard screen on the Xbox 360 games console to include information about your training. Stats and figures tracking the exercise players have received while they play Kinect games will be stored in the cloud.
Microsoft has also created a piece of hardware that is compatible with the new training system, sources told The Verge.
Codenamed Joule, the heart rate monitor is wireless and works across various Kinect applications. However, Xbox gamers won't need the monitor to use the features in the Kinect Play Fit update.
"The Joule heart-rate monitor will let Kinect owners track their heart rate wirelessly and ensure any exercise is within a target goal for weight loss, strength or cross-fitness workouts," The Verge reported.
EA already offers a heart-rate monitor that works specifically with its EA Sports Active 2 game for the Xbox 360, although Microsoft's Joule should work with a number of different Kinect games.
Microsoft has not yet confirmed the details in the report and there is no firm release date for Kinect Play Fit yet.
Expect more details on Kinect Play Fit and the Joule accessory at the E3 games convention, which runs from 5-7 June, 2012 at the Los Angeles Convention Centre.