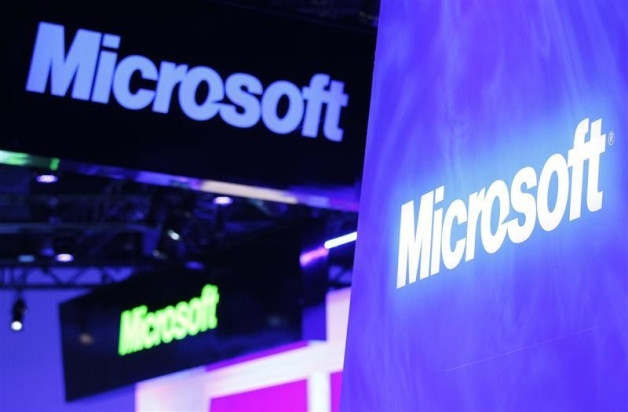 In a move to add further entertainment features to its Xbox gaming console, Microsoft has reportedly acquired a small home-entertainment technology startup which was also targeted by rivals Google and Apple.
The tech giant has bought Silicon Valley-based id8 Group R2 Studios, which specialises in technology related to distributing and displaying digital media on TVs, The Wall Street Journal reported, citing people familiar with the matter.
The deal, financials of which are not revealed, also includes some patents owned by R2 Studios related to the control of electronic devices.
R2 Studios, which launched an Android application to allow users to control home heating and lighting systems from smartphones, was also in discussions with Microsoft's rivals Apple and Google regarding a possible deal.
R2 Studios was established by entrepreneur Blake Krikorian in May 2011. Krikorian who also founded Sling Media, maker of the Slingbox for watching TV on computers, will be joining Microsoft with a small team. He resigned from the board of Amazon last week.
The move was in line with Microsoft's intention to upgrade Xbox's status from videogame machine to a hub which can stream web videos into traditional TV sets.
As the living room becomes an ever more crucial battleground between the tech giants, Microsoft had already struck deals with Netflix, Comcast, Time Warner's HBO and Google's YouTube to equip Xbox with watch on-demand TV programming or web video.
Meanwhile, Google and Apple have launched their own software and hardware to bring Internet video to TVs. The services have not received much popularity as they are still required to be user-friendly and cost-effective.
In 2012, Google launched Google TV which integrates regular TV sets with movies, TV shows, YouTube and Android apps. The service is available through a "buddy box" launched by Google and its TV manufacturing partners, who pre-install the service in TV sets.
Similarly, Apple launched its Apple TV box which can stream contents from internet and iOS devices to TV sets.