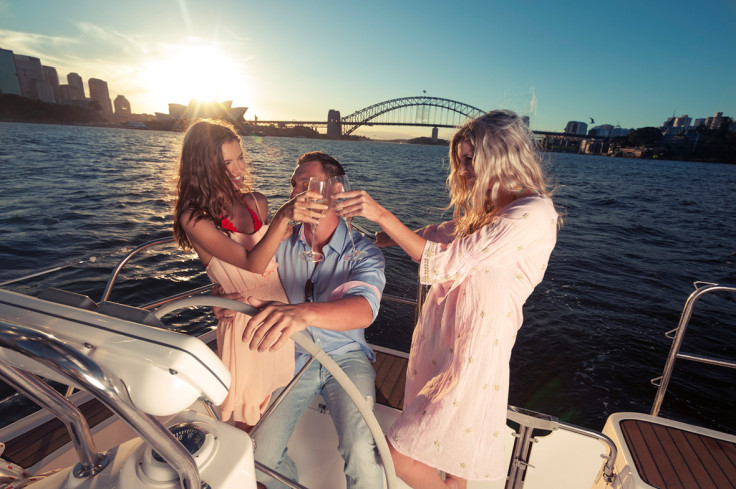 A survey compiled by UBS Wealth Management revealed that 82% of millionaires across the world consider the current period as being the "most unpredictable" ever.
The global surge in populism, fueled by the departure of UK from the European Union and the election of US President Donald Trump, could be some of the instances that the respondents may be referring to.
In contrast to the global uncertainty, the survey also revealed that more than half (58%) expect an improvement in their finances within the next 12 months.
The survey further reported that even as geopolitical uncertainty and volatile financial markets weigh heavily on millionaires, they seem to be distracted by short-term risks.
"Some people would argue the world is easier to predict than ever. The world's wealthy clearly feel the opposite", remarked Daniel Kalt, Chief Economist and Regional Chief Investment officer for UBS Wealth Management Switzerland.
"After a year of uncertain events and high profile shocks, most believe we live in a very unpredictable age. Political, economic, societal and financial risks are all prominent in people's minds.
"In response, we see evidence of short-termism creeping in, people reacting to each event as uncertainty grows."
Kalt also mentioned that a short term outlook could prompt greater investment in domestic markets and holding cash. However, he cautioned that both strategies would not work in the long run.
"In an unpredictable world, it remains best to look to the long-term, focus on your goals and invest in a balanced portfolio across a range of assets and locations", he further added.
The survey was conducted by Censuswide on behalf of UBS Wealth Management, and covered 2,842 individuals with at least $1m (£771,000) in investable assets across UK, Italy, Switzerland, Mexico, Hong Kong, Singapore, and Japan.