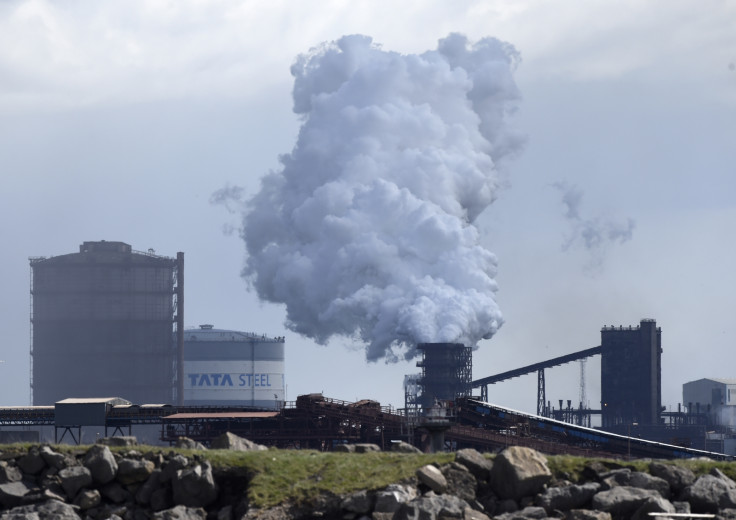 Tata Steel is one step closer to securing a merger deal with Thyssenkrupp after agreeing to settle its pension scheme liabilities. Tata Steel has offered £550m ($711m) to the British Steel Pension Scheme (BSPS) on Wednesday (17 May). BSPS will also acquire a 33% stake in the Indian firm's UK businesses.
Tata Steel also reported an Earnings Before Interest, Tax, Depreciation, and Amortization (EBITDA) amount of £230m for its UK operations for the fourth quarter of 2017, the highest figure since 2008. A more competitive regional stance, along with an improving sales mix, and more favourable market conditions were credited for the increase. The figures were released as part of the company's earnings report on Tuesday.
Tata Steel's pension liabilities have been a sore point that slowed merger talks with German Thyssenkrupp, putting over 8,000 British jobs at risk within the steel industry, according to a report by The Guardian.
The latter refused to proceed with a merger agreement until Tata Steel's pension liabilities were resolved. Tata Steel has been involved in ongoing discussions with the BSPS, the Pensions Regulator, and the Pension Provident Fund (PPF) over the settlement of liabilities.
The Indian steel giant has also proposed to sponsor an alternative pension plan, called the New Scheme. Employees would have the choice of opting for either the New Scheme or the PPF. The New Scheme would have lower future annual increases for pensioners and deferred members than the BSPS.
The firm's European operations witnessed stagnated growth in liquid steel production and overall deliveries during the fourth quarter of 2017.
Shares of Tata Steel surged by 9% during midday trading hours.