Mini Winnie: From Dolly the Sheep to Britain's First Cloned Dog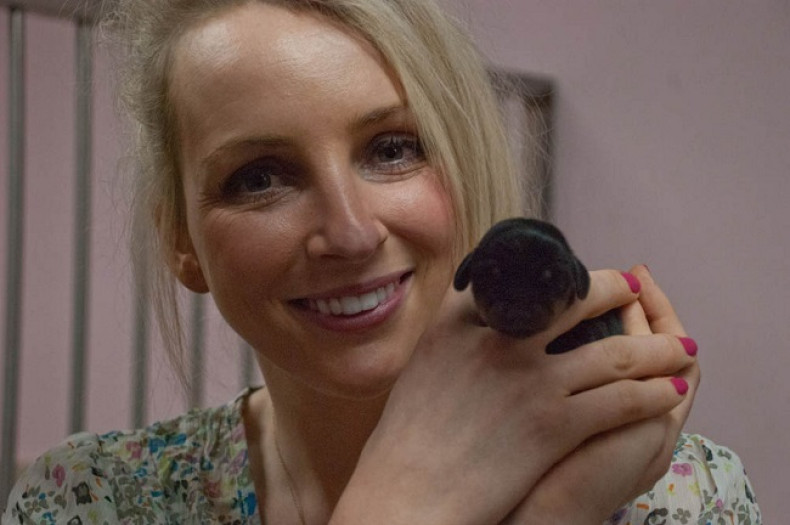 Britain's first cloned dog has been produced by a South Korean biotech firm after her owner won a competition.
Sooam Biotech reproduced 12-year-old dachshund Winnie using her skin tissue - a procedure that normally costs £60,000.
But owner Rebecca Smith, 29, of west London, got the operation free after Winnie was picked from the shortlisted dogs by company executives. Smith and Winnie flew to Seoul where the dog's cells were put into eggs from a donor dog of the same breed.
Smith said: "We Brits do have a close attachment to our dogs, so it is exciting. My dog is very special but is 12 and not going to be around forever. My boyfriend always joked. 'We need to get her cloned'.
"Then I read an article about it and there was a competition to get your pet cloned. We sent in some videos and it just snowballed from there."
The downside is that the owner and her beloved pet have to be separated for six months in compliance with quarantine laws.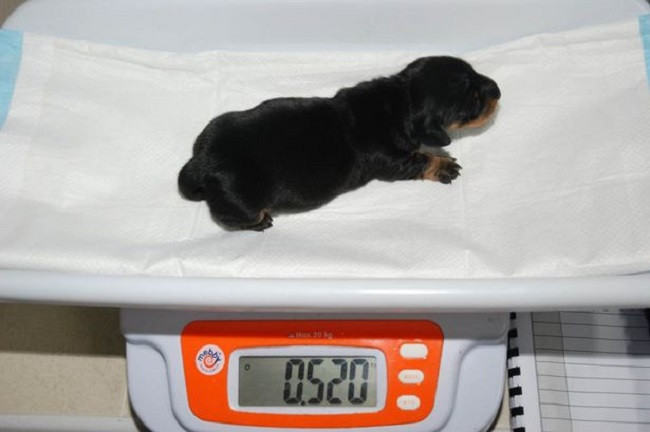 "It is heartbreaking," Smith said. "I am going to write to David Cameron to see if he can make an exception for 'mini Winnie'. It was so hard leaving her behind, she is so sweet."
Biotech, which has carried out 400 cloning procedures in Asia and the US, was hopeful other dog lovers would follow Smith's lead.
A spokesman from Peta the animal welfare charity called cloning a waste of money and said it could only replicate genetic material - not an animal's personality.
"We cannot resurrect animals, but we can give living animals in desperate need a chance at a happy life. Every year, millions of homeless animals are euthanised," said Peta.
"Although it's understandable that some people fantasise about replicating an adored dog or cat, even if it's successful, cloning can only replicate genetic material," read a statement.
"Just as fraternal twins are different people, so, too, will cloned animals develop different personalities. We cannot resurrect animals, but we can give living animals in desperate need a chance at a happy life."
Sir Ian Wilmut, who was one of the creators of Dolly the sheep (the world's first cloned mammal) in 1996, said: "Owners will be disappointed. So much of the personality of a dog comes from the way you treat them. If you spend £60,000 on a cloned dog you will treat it differently. I am sufficiently sceptical."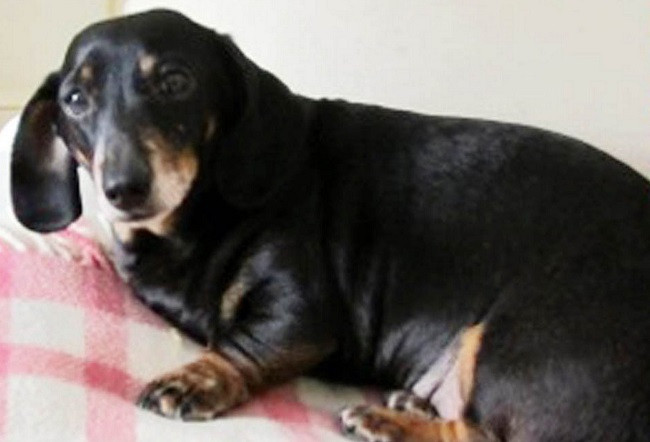 The original Winnie
maxyshideout.blogspot.co.uk
Smith added: "I have seen on pet forums that some people are against it. But the facility where the cloning takes place makes sure the animals are treated well. I understand people saying we are playing God but science is developing. Are we playing God with IVF treatment or body part transplants?
"At the end of the day I've got my mini-Winnie and will love it just as much as the original."
A Channel 4 documentary, The £60,000 Puppy: Cloning Man's Best Friend, will follow Sooam as its executives tour the UK to find the perfect pup to be cloned.
The owner will focus on dog owners and their potential clone cell donors and look at the cloning technique and the ethical questions surrounding it.
The £60,000 Puppy: Cloning Man's Best Friend is on Channel 4 tonight (Wednesday) at 10pm