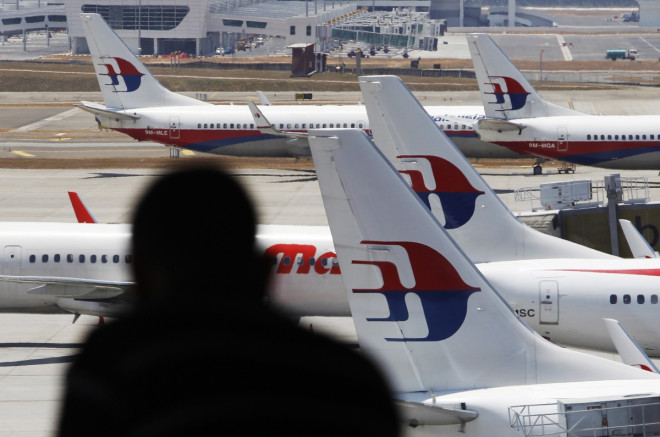 While there is a lot of buzz about the Malaysia Airlines Flight 370, the most popular topic is the 'Phantom Call' theory. It emerged after reports spoke about how passengers' mobile phones continued to ring long after the flight went missing on Saturday.
Desperate to learn about the fate of their loved ones, relatives of MH370 passengers resorted to calling their phones. Upon doing so, they were greeted with ringing tones. Speculation quickly mounted on social media that these "phantom calls" were indications that the flight had not crashed.
A good example was when a family member of one of the missing passengers appeared on Chinese television to show that her brother's phone was still ringing.
"This morning, around 11:40am, I called my older brother's number twice, and I got the ringing tone," Bian Liangwei said. She then dialed the number and watched as the phone rang multiple times before disconnecting.
Why The Phones Ring And Why It Means Nothing At All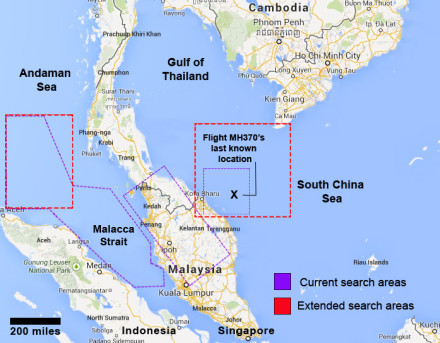 When users initiate a call, hit the send button, and the phone starts to ring, it "doesn't mean it is ringing on the phone of the person you are calling," says wireless analyst Jeff Kagan, according to Mashable.
"What it means is the network is at work, trying to locate the party you are calling," he says. "It rings once, twice, three times, and if it finds the phone, it delivers the call. If it doesn't find the phone, then the call is disconnected."
"Family members over there are hearing the [ring] tone and they are hoping, but this is not a sign of anything. This is just how the networks work," Kagan says.
"The ringing sound is generated by the originating carrier's switch while the network sets up the call," a spokesperson for CTIA-The Wireless Association told Mashable.
"This keeps callers from abandoning the call when they hear no sound. The ringing sound has nothing to do with the actual 'ringing' of the called party's device," he added.