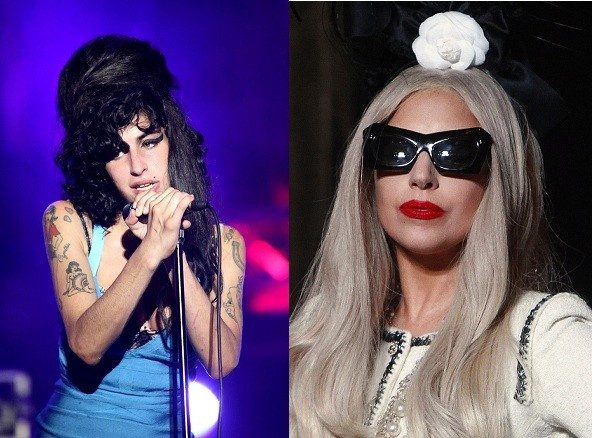 Amy Winehouse's father has revealed that he would let Lady Gaga portray the tragic singer in a biopic if he paid him £10million.
Following the first anniversary of her death, Mitch Winehouse admitted that he was not keen on the Poker Face hit maker taking on the role, despite her rumoured interest.
The former taxi driver told the Daily Star: "If GaGa gives me £10million I will consider it.
"I think it might be advisable to get an English actress, although GaGa has got the look about her. It is something which we might think about."
Mitch previously expressed his concerns that Gaga might struggle to pull off Amy's cockney twang in December.
He told the Sunday Mirror: "I don't know what her English accent is like. But it's not just an English accent she would have to perfect - it's an English-Cockney-Jewish accent so she better start practicing now! But she would be great."
Gaga once admitted to being constantly mistaken for the Back to Black singer, who died from alcohol poisoning.
She said: "I loved her so much. I was nobody when she was first coming out.
"I had really dark hair and all the time on the street people would go: 'Amy!' They'd scream at me, thinking that I was really her."