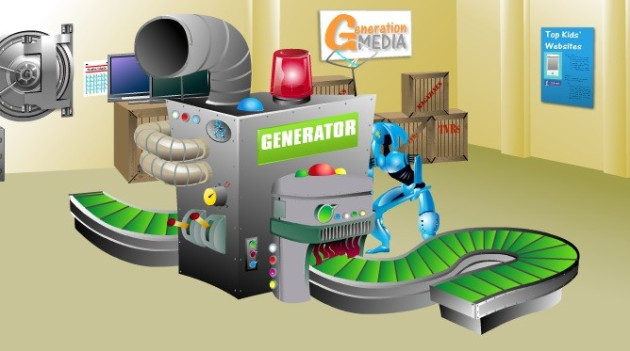 One in four of the world's population regularly accesses games on the internet, which has led to the sector becoming a huge opportunity for brands to expand their campaigns.
Analysts estimated that the global online and mobile gaming market will grow to $46bn (£28bn, €34bn) by 2016, from 2012's $29bn.
"Casual games have always been popular with children but we are seeing a massive rise in hand-me-down phones that is causing a surge in dwell time on mobile games," said Martin Doyle, head of digital at Generation Media, to IBTimes TV at the Game On event in London.
"Previously, children may have only spent five minutes on their parents phones to play a game but now with more phones and tablets in the household, it means more kids are accessing digital outlets."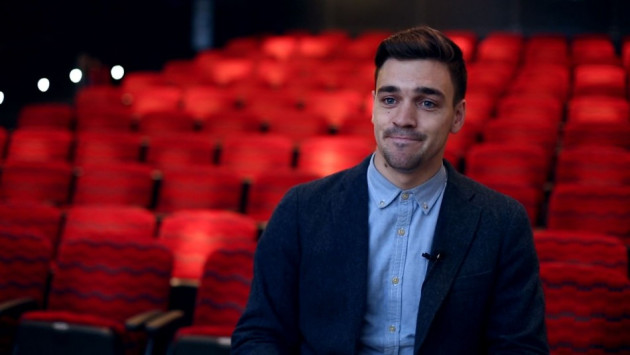 Generation Media is a European communications company that focuses on the leisure and entertainment markets, particularly for the younger generation.
Their services include media planning and buying, strategic planning, qualitative and quantitative research, New Media solutions and a creative content consultancy.
With over a billion people using smartphones across the globe, Generation Media says that there has been a massive shift of ad budgets to online, and in particular to online video.
"Three years ago, TV was king for the kids' online space," said Doyle.
"However, there has been a huge shift to digital and now 10-15% of our budgets go into online and online gaming."
For the full interview, check out IBTimes TV or the video at the top right hand side of the page.