'At the moment we've lost Mane too' says John Aldridge about Liverpool forward's form
Aldridge also criticised referee Jon Moss after Liverpool's 2-2 draw against Tottenham Hotspur.
Former Liverpool striker John Aldridge has raised concerns over Sadio Mane's dip in form this season and has urged Jurgen Klopp and his staff to help the 25-year-old to regain his form.
The Senegalese international enjoyed a good start to his Anfield career, having arrived at the Merseyside club from Southampton in 2016. He scored 13 goals in the league while registering five assists and one of the key players for Jurgen Klopp last term.
Mane has scored nine goals in all competitions this season, while Mohamed Salah and Roberto Firmino have collectively scored more than 40 goals in the process this season. Liverpool lost their star player Philippe Coutinho to Barcelona in the January transfer window.
Aldridge claims Mane's poor form makes it feel like Liverpool have lost two players in Coutinho and the Senegalese international.
"Salah aside, I thought we were poor up front and Sadio Mane's form is a massive worry. It's so close in the battle for the top four and we need him to find his touch again," Aldridge told the Liverpool Echo.
"We've lost Philippe Coutinho and at the moment we've lost Mane too. He's a pale shadow of the player we know he can be."
"It's a difficult one to make sense of. Where has it gone wrong? Is it mental or physical? Jurgen Klopp and his staff have to work it out before we face Southampton at the weekend."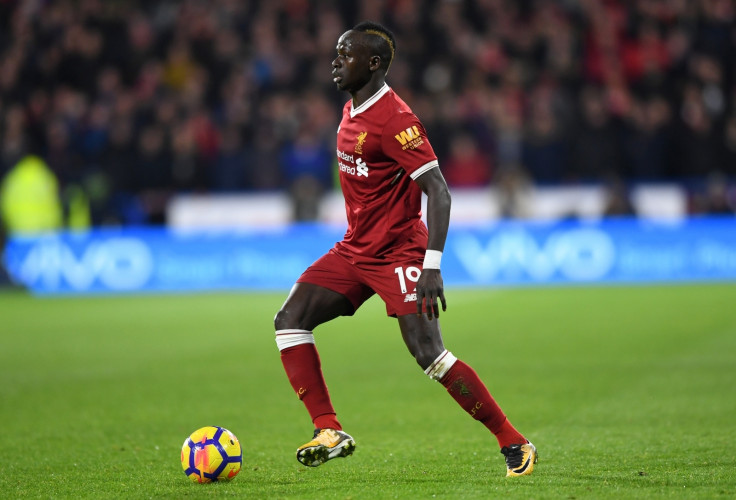 Salah was the star player for Liverpool in their 2-2 draw against Tottenham Hotspur on 4 February. The Egyptian international gave the Reds lead on two occasions, but Victor Wanyama's strike and Harry Kane's penalty helped Spurs walk away from Anfield with a point.
Aldridge expressed his unhappiness after Liverpool failed to clinch three points and wants VAR to be introduced in the Premier League in order to reduce the number of errors from the match officials.
"They [officials] just aren't good enough and the sooner VAR comes in the better. I left Anfield on Sunday feeling like we had been done after Harry Kane's late penalty earned Tottenham a point and it hurts.
"Jon Moss had such a poor game. Apparently, by the letter of the law Kane was onside once Dejan Lovren had touched it in the build up to the first penalty.
"I also didn't like the sight of the assistant fist pumping after the first penalty was awarded. The FA should look into that. Why is he celebrating? It looks so bad.
"I still can't believe Moss gave it. For a start, Erik Lamela was offside and then if there was any contact from Virgil van Dijk, it was so slight and there was absolutely no intent.
"The way Lamela threw himself to the ground wasn't nice to see. He knew what he was doing and he conned the ref.
"What I don't understand is that Moss saw the incident and clearly waved played on. He was closer to it than the assistant. How can he let the assistant overrule him when he's already made the decision?"