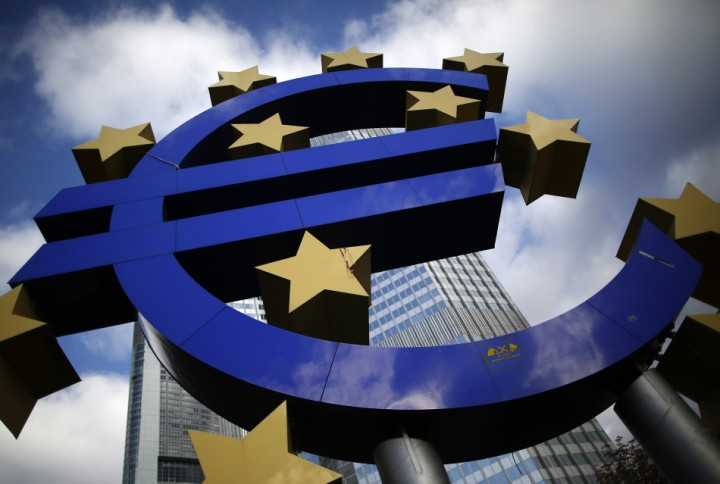 Credit ratings agency Moody's Investors Service has cut its top ratings on the two euro rescue funds - the European Stability Mechanism (ESM) and the European Financial Stability Facility (EFSF) - by one notch, maintaining a negative outlook.
The long-term issuer rating of the ESM has been downgraded to Aa1 from Aaa, and the provisional long-term rating for the issuer rating and debt issuance programme of the EFSF has been lowered to (P)Aa1 from P(Aaa).
The decision was driven by "the recent downgrade of France to Aa1 from Aaa and the high correlation in credit risk which Moody's believes is present among the ESFS' and ESM's entities' largest financial supporters," the agency said in a news release.
"Moody's view that there is a high correlation in credit risk among the entities' supporters is consistent with the evolution to date of the euro area debt crisis and the close institutional, economic and financial linkages among the major euro area sovereigns."
Earlier, France lost its triple-A debt rating due to risk to economic growth posed by the country's continued structural economic challenges.
France is the second largest contributor to the two entities' financial resources, Moody's noted. It acts as a provider of callable capital for the ESM and as a guarantor country for the EFSF. Germany is the largest backer of the schemes, and its credit rating remains at Aaa, despite a recent review by Moody's.
"Moody's rating decision is difficult to understand. We disagree with the rating agency's approach which does not sufficiently acknowledge ESM's exceptionally strong institutional framework, political commitment and capital structure," Klaus Regling, managing director of the ESM and CEO of EFSF said in a response.
The rating action "does not inhibit ESM or EFSF in any way to act or emit," the ESM noted. The agency's recent placing of a €7bn (£5.68bn) one-year benchmark bond experience strong demand from investors across the globe with about €9bn orders received.
Launched in October as a permanent agency, the ESM supports 17 eurozone countries with rescue funds. By 2014, it will have paid-in capital of €80bn, the largest of any multilateral lending institution. It has a total subscribed capital of €700bn and an effective lending capacity of €500bn.
The EFSF was formed in 2010 and is the precursor to the ESM. It has spent €192bn of its €440bn capacity on loans to Ireland, Portugal and Greece. The two funds will run in parallel until the EFSF is phased out in mid-2013.