Men Have Weaker Hearts Than Women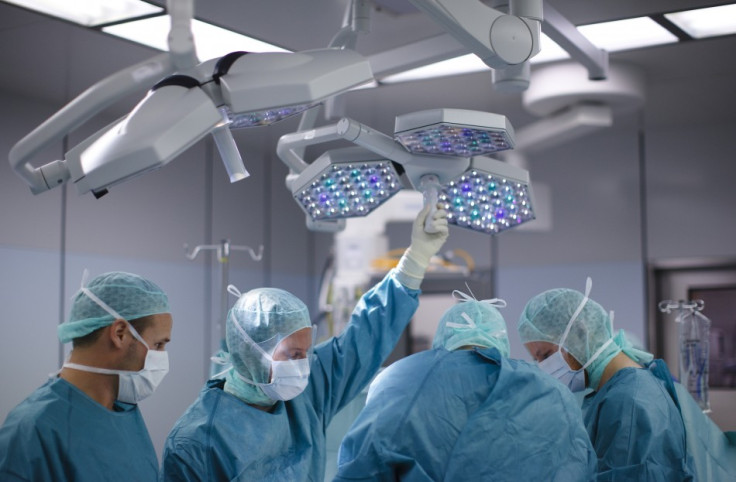 Men are more at risk than women of dying suddenly from cardiac arrest, according to a new report.
Researchers from the National Audit of Sudden Arrhythmic Death Syndrome (SADS) have found that more men are likely to die from a sudden heart attack.
Researchers analysed the results of 317 cases from 17 hospitals recorded since July 2008. Among the 317 cases, they found that nearly two-thirds or 62 per cent of deaths, who suffered sudden cardiac arrest, were men. They also found that men who died due to sudden cardiac arrest were in their 30's.
Researchers also discovered that more than one-third or 33 per cent of the people died as they were resting, while just under a fifth or 19 per cent died while in bed; over a sixth or 17 per cent died during some form of exertion.
Recently, Fabrice Muamba, a football player, suffered a cardiac arrest during a football game but went on to survive the attack. Till now more than more than 50 football players have died from sudden cardiac arrest.
While SADS kills a relatively small number of people in England and Wales, recent events in the sporting world highlight the devastating impact that the condition continues to have on people, said Perry Elliott, audit co-chairman and clinical lead for inherited cardiovascular disease services at the Heart Hospital, University College London.
Professor Peter Weissberg, Medical Director at the British Heart Foundation (BHF), said: "It has proved extremely difficult to find out just how many youngsters are dying of this rare, but devastating, syndrome.
"The real tragedy is that, even when a case of SADS is identified, coroners and their pathologists all too often fail to alert family members to the possibility that they might be at risk," he said
"This is a simple measure that could save another young life," he said.
© Copyright IBTimes 2023. All rights reserved.