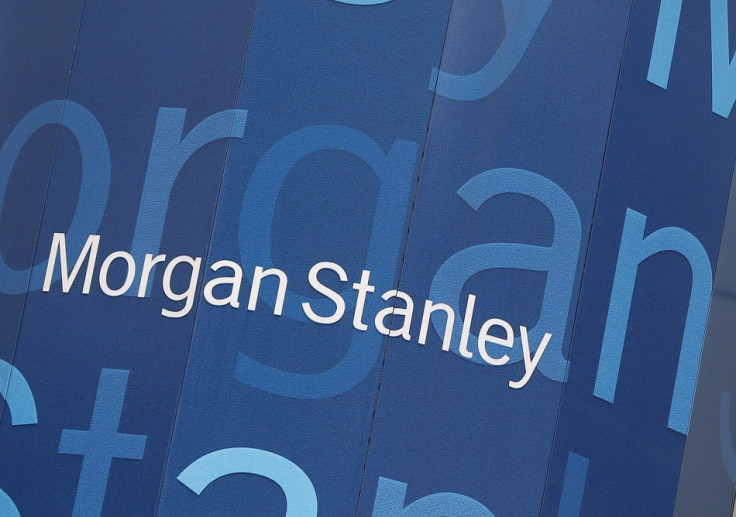 Morgan Stanley is planning to slash 1,600 jobs, nearly six percent of its workforce, to reduce expenses.
A major part of the job cuts will be in the firm's investment wing, which deals with big acquisitions and mergers as well as trades in bonds and securities on behalf of clients.
Though the firm is keen on retaining its fixed income, currency and commodities trading business, known as "FICC", it is planning to exit more complex fields of bond trading that require more capital under new regulations, according to a Reuters report.
The firm has said it is targeting to increase market share in FICC by two percentage points.
The redundancies are expected to include some of its highly paid jobs in the level of managing directors and executive directors apart from employees from the sales team, support staffs and traders.
The bank said half of the redundancies would be in the US which is expected to take place with immediate effect.
The new job cuts would be on top of the 4,000 job cull already announced by the bank in 2012 which came a week after Colm Kelleher, the new president of the securities unit took office on 1 January.
The announcement by Morgan Stanley is the latest in a string of job cuts declared recently by a number of other investment banks such as Citigroup, Credit Suisse, Deutsche Bank and UBS to reduce expenses.
While Citigroup announced that it would slash 11,000 jobs, UBS said it would eliminate 10,000 jobs to save about $1bn in annual expenses.