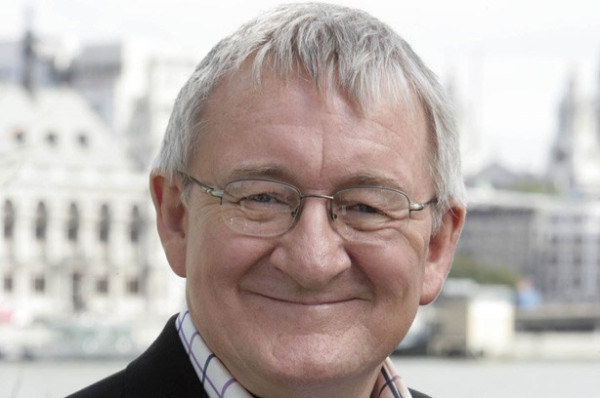 This Morning doctor Chris Steele has been diagnosed with skin cancer.
The GP, who has been advising viewers on their aches and ailments on the show for 24 years, revealed he has been diagnosed with melanoma, 16 years after he was first treated for it.
During an appearance on ITV's daytime show, the 67-year-old health professional admitted that he have developed the disease as a "result of over-exposure to the sun and sunbeds".
"Back in 1996 I had skin cancer on the left side of my cheek which was removed and I was left with a hole in my cheek about the size of a fifty pence piece and a skin surgeon stitched the edges together and you can't see where it's been," he told hosts Phillip Schofield and Holly Willoughby.
"A few years later my wife said 'you've got a mark on your back just the same as your face', and I went back to see the guy and yes, it was another skin cancer - a different type to the other one I had on my face. Then two weeks ago, I found a mark on my leg.
"I went to the specialist again and yes, it was skin cancer and my whole body was checked.
"I was told I've got more on my face - an early stage of skin cancer."
The father-of-four, who also suffers from osteoarthritis, went on to warn viewers about soaking up the sun abroad over the festive season.
"As many viewers will have been abroad soaking up the sun this year, they should be skin-aware. If you have any marks on skin that have been exposed to the sun's rays and that mark is slowly growing, then let your GP have a glance at it," he said.