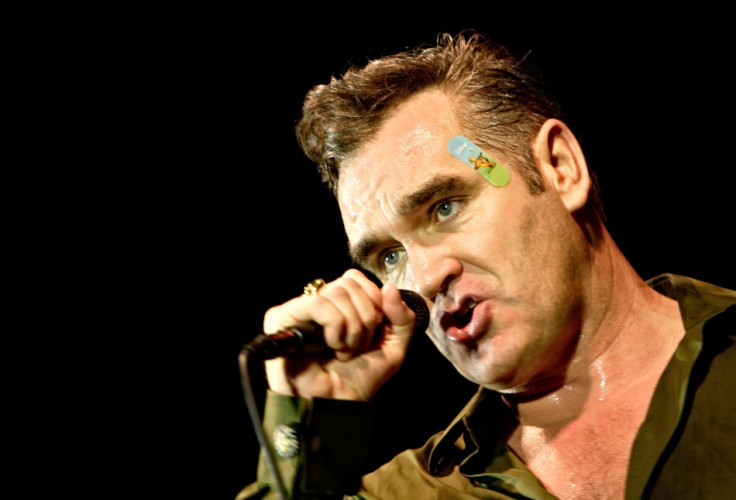 Singer Morrissey's libel action over an article printed in the NME about his attitude to immigration can go ahead, the High Court has rules.
The former Smiths frontman is suing the music magazine NME over a November 2007 interview, which he claimed deliberately tried to characterise him as a racist.
The case will now be presented before a jury at a pre-trial jury, but is not likely to take place before next summer.
The singer is claiming damages over an article headlined as "Morrissey Big Mouth strikes again" which included a quote of him saying: "The gates of England are flooded. The country's been thrown away."
Morrissey claims the interview was taken out of context and distorted to create maximum publicity for the "Love Music Hate Racism" campaign.
"In 2007 the NME viciously attacked me and labelled me a racist and a hypocrite. Last week they sought to avoid facing me in court to settle the matter once and for all," said Morrissey in a statement.
"I am delighted that the NME's attempt to stifle my claim was unsuccessful and that as a result I will be able to use the very public forum of the high court in London to clear my name, loud and clear for all to hear."
Morrissey's lawyers have claimed that the delay in actions is down to the lack of assistance from Morrissey's former manager Merck Mercuriadis, who he parted company with in 2008.
"NME recently sought to strike out Morrissey's claim on grounds of a lengthy delay. After almost four years, we are glad that the matter will now proceed to trial and we will finally get the opportunity to bring this matter to a close," said an NME spokesperson.
Morrissey was not in court for the pre-trial hearing.
NME have accused Morrissey of using racist imagery before, after the singer performed at Finsbury Park in 1992 wrapped in a Union Jack flag.