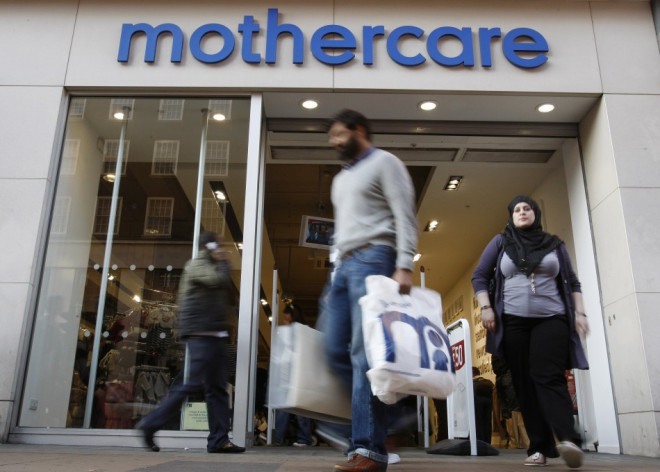 Mothercare has slammed claims that the group has a debt problem after media reports alleged that the British baby products retailer is renegotiating bank loan terms after a series of profit warnings.
The Mothercare share price fell by nearly 4% to 180.00p in early trading after claims that the group was asking HSBC and Barclays for breathing space to pay back its £90m (€110m, $153m) refinancing facility it secured seven months ago.
Mothercare said in a statement: "Mothercare notes the recent media speculation regarding its banking facilities. In accordance with normal practice Mothercare is in regular dialogue with all of its financing partners, including the banks.
"As confirmed in the Q4 Trading Statement issued on 10 April 2014, underlying profit before tax for the year ended 29th March 2014 is expected to be in line with current market forecasts, and net debt is also expected to be in line with previous guidance.
"Mothercare is and expects to remain in compliance with the provisions and covenants of its facilities. Mothercare continues to discuss with its banks its future plans for the business and the consequential funding requirements, and is grateful to them for their continued support."
In February this year, Mothercare's chief executive officer Simon Calver announced his shock immediate departure only one month after the British baby products retailer unveiled an annual profit warning.
Although Mothercare did not specify the reasons for Calver's departure, it said that he will receive £250,000 in lieu of his six months' notice period and will leave by the end of March this year.
It also added that "the Board remains confident in the underlying strength of Mothercare and expects results for the year ending March 2014 to be in line with current market forecasts."
Mothercare's share price is down 56% year-to-date.