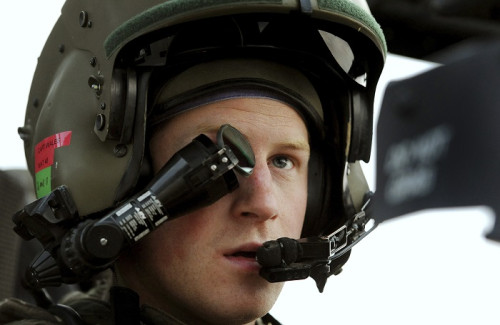 A white Muslim convert who was planning to shoot Prince Harry dead because he had "blood on his hands" has been jailed for three years.
Belfast-born Ashraf Islam, 31, claimed he had a "moral right" as he disagreed with the work of the British armed forces, of which Prince Harry is a member.
Islam plotted to disarm a royal bodyguard and use a security detail gun to kill the prince.
Although the judge at Isleworth Crown Court in London described the plot as "vague" and "unlikely to succeed", he concluded that the defendant posed a risk to the public.
Jurors heard how Islam spent 10 days in Thailand building up his fitness and carried out research about Prince Harry's whereabouts before flying to London to carry out the attack.
Islam, who it was claimed had a personality disorder, had been living in west London at the time of the plot. He was arrested at Hounslow police station last May.
He has previous convictions, including one for his involvement in an attempted robbery.