A mystery Roman god has been discovered in an ancient sanctuary in Turkey, baffling experts working at the site.
Archaeologists were working at the sacred site of the god Jupiter Dolichenus (the combined gods of Jupiter and Baal), close to the ancient city of Doliche in Southeast Turkey when they came across a 1.5m high Roman relief showing an previously unknown god.
It was made from a basalt stele (an upright stone slab) and was used as a buttress in a monastery's wall.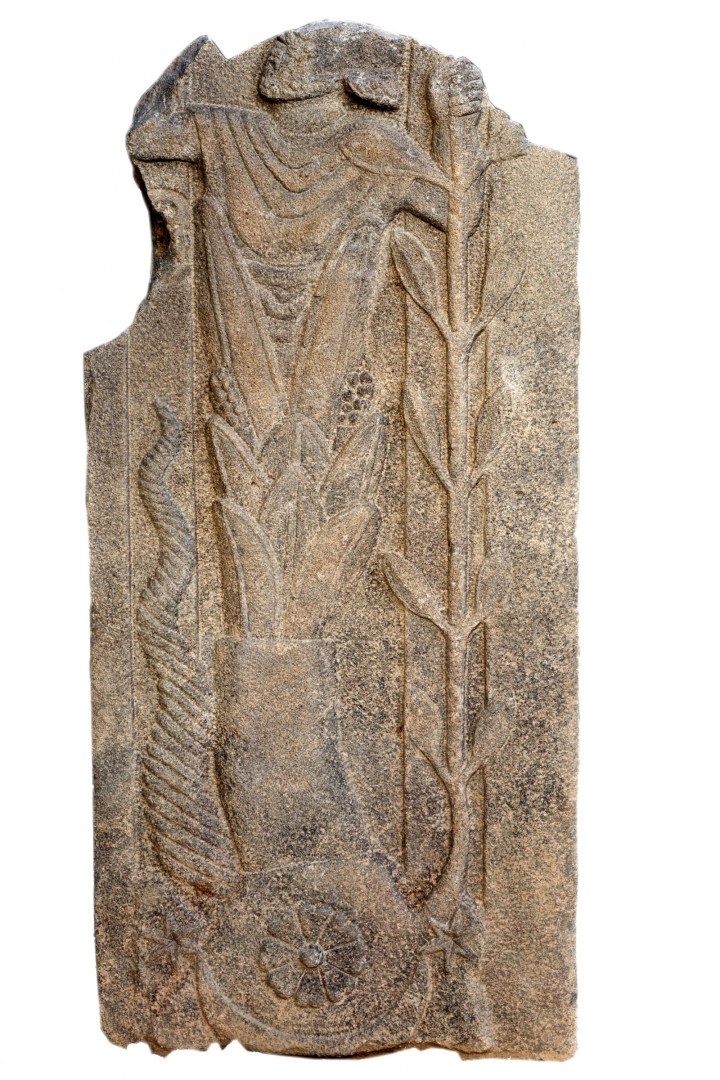 Researchers Engelbert Winter and Michael Blömer said: "The image is remarkably well preserved. It provides valuable insights into the beliefs of the Romans and into the continued existence of ancient Near Eastern traditions.
"However, extensive research is necessary before we will be able to accurately identify the deity."
Archaeologists from Germany's University of Münster believe the god has something to do with fertility.
Jupiter Dolichenus was one of the most important deities from the Roman Empire and his sanctuary is located on the 1,200m high mountain Dülük Baba Tepesi.
The excavation team working at the site has discovered relics from all periods of the last 2,000 years. The relief was found in the remains of a Christian monastery built in the Early Middle Ages.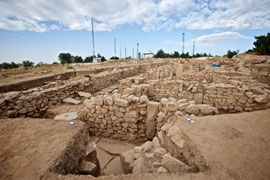 Blömer said: "The basalt stele shows a deity growing from a chalice of leaves. Its long stem rises from a cone that is ornamented with astral symbols. From the sides of the cone grow a long horn and a tree, which the deity clasps with his right hand. The pictorial elements suggest that a fertility god is depicted."
The iconography suggest the relief was created early on in the first millennium BCE. Winter said: "The stele provides information on how ancient oriental traditions survived the epochs from the Iron Age to the age of the Romans."
Researchers working at the site will now look to excavate the medieval monastery of Mar Solomon, with experts looking to further fill in the gaps about the sanctuary: "All finds from this year's excavation season are important pieces of the puzzle, contributing to the knowledge concerning every phase of the long history of this holy place," Blömer said.