Nasa Mars Makers Competition: Beautiful 3D-Printed Martian Base Designs
Nasa and 3D printer company MakerBot set up an unusual competition in June, inviting MakerBot users to design a 3D-printable model of a Martian base that could withstand extreme cold, high radiation levels, lack of oxygen, and frequent dust storms to enable humans to survive on Mars.
MakerBot, owned by US firm Stratasys, is a 3D printer company that offers 3D printers targeted at architects, engineers, designers and consumers. The company has now expanded its operations to Europe and it will soon be easier to obtain a 3D printer in the region.
The deadline for MakerBot and Nasa's 'Mars Makers' competiton has now passed and a panel of judges from Nasa's Jet Propulsion Laboratory and MakerBot will have to choose from over 225 entries to pick a winner, based on the criteria of scientific feasibility, creativity, and printability.
The first prize winner will receive a MakerBot Replicator 2 Desktop 3D Printer, while three runner-up winners will receive spools of MakerBot Filament and have their design featured on Thingiverse, MakerBot's online database of 3D-printer designs that users can download and print.
Here are some of our favourite entries from the contest:
The Mars VerSatile Underground Building ProjeCt (Mars SUBsPaCe)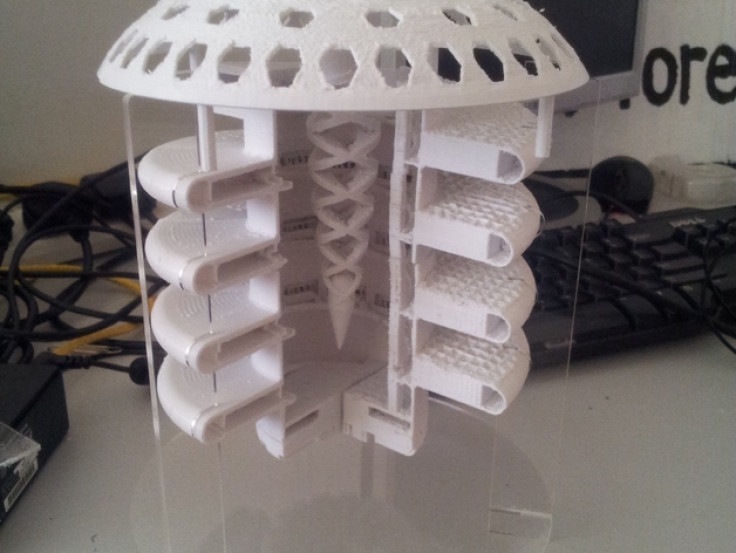 "The Mars VerSatile Underground Building ProjeCt (Mars SUBsPaCe) is a habitat designed to support a large population of people on Mars in a sustainable and scalable manner. We believe an underground habitat has significant advantages over above ground structures," says user pohhoushun.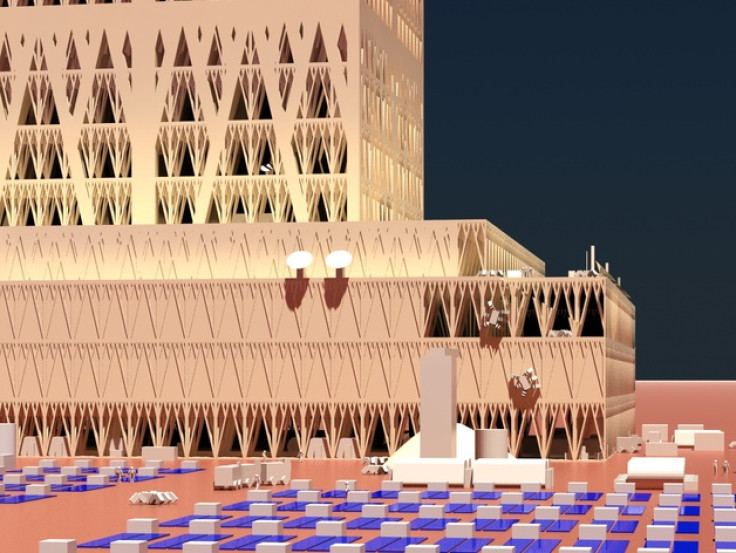 "The main building should be called Ardour Station or Ardour Base or Ardour Castle or Ardour Tower... [The building will] maximise usage of native materials, minimise transport volume, maximise integration and synergy of systems, and be scaled to sustain a population that can develop socially and culturally so that all aspects of civilisation and all scenarios of a modern life will be possible," says user 8534.
Mars base Inside Victoria Crater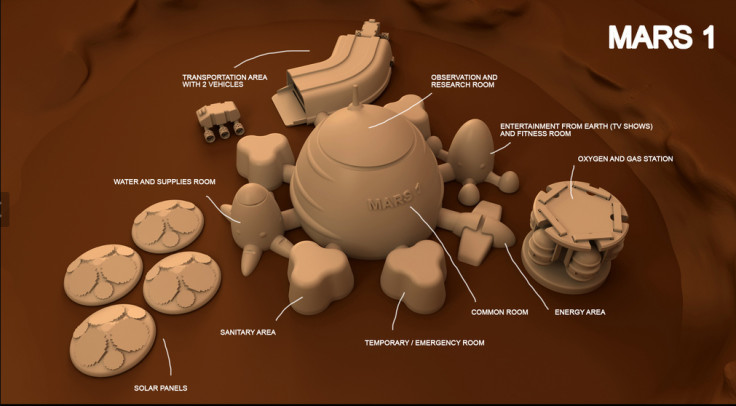 "This is my interpretation of a martian base for human living and research. It is intended to be built inside the Victoria Crater. This crater has a relatively small size and a flat surface inside, which makes it good for protection and construction," says user maker_workshop.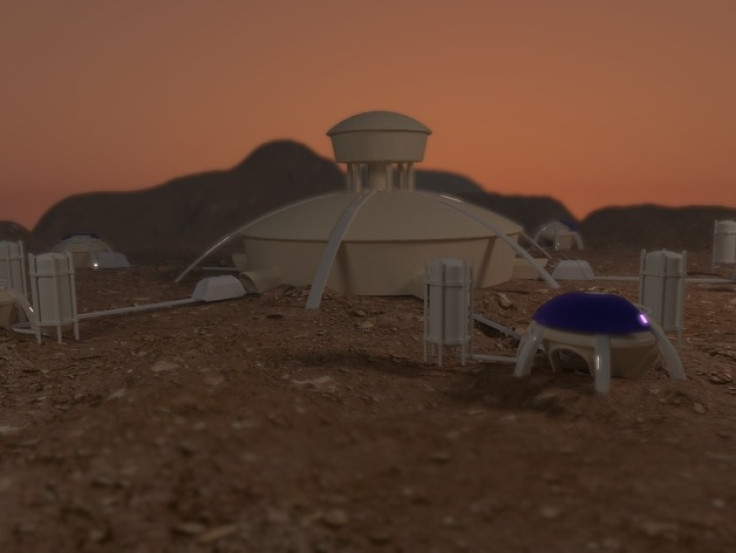 "The Mars Base Station System is composed of a main circular station surrounded by six smaller stations connected by a railway system. The main base consists of an underground with two or more floors and provides the space for the storing of food for all the connected stations, for living quarters and for a main laboratory. The ground floor provides the space to grow plants and algae through hydroponics," says user positron18.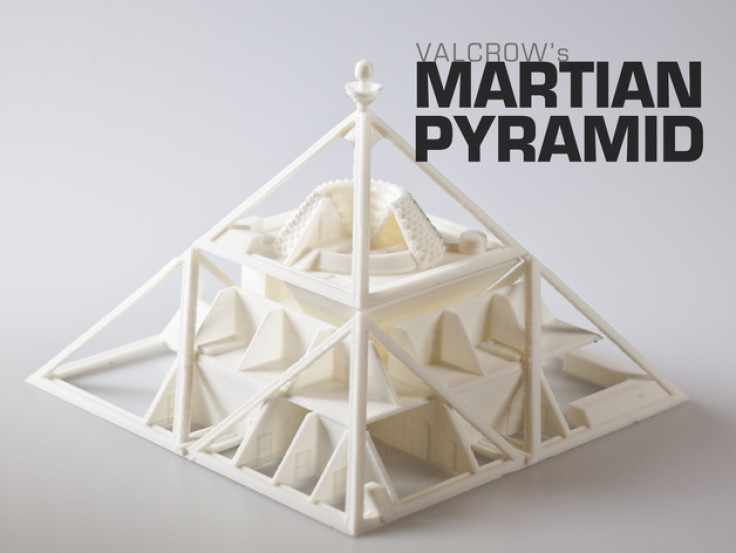 "The pyramid is one of the most iconic, long standing structures on earth, its stable triangular geometry has proven itself through the ages in ancient buildings around the world and its weather resistance in tent and teepee designs. This design focuses on looping essential systems into as many multi-functional roles as possible to ensure that the very limited resources are used and reused as much as possible," says user Valcrow.
MarsCosy - A minimal mars residence
"This entry takes care of some peculiarities of the life on Mars, [such as] irradiation - the thick layer of material on top protects the inhabitants [and] low outside temperature. The double walls contain superinsulation. It isolates the inner space. The inhabitants together with the equipment generate enough heat to keep the room warm," says user makkuro.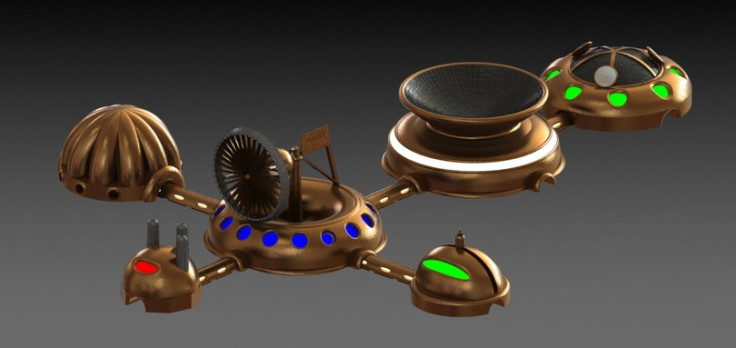 User teoconsole's design is a "modular colony" that includes a greenhouse, solar energy power plant, laborator, a foundry, a terraforming post and housing.
Mars Challenge - Human Nature Project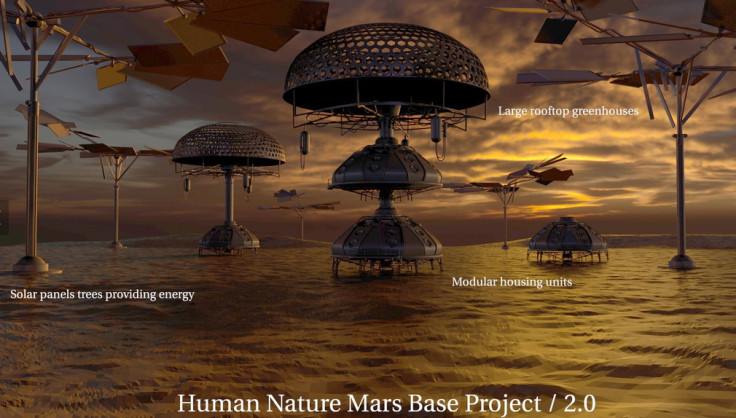 "Far away from Earth and their families, the astronauts who will go to Mars will be exposed to a hostile environment for a long time. The Human Nature project is inspired by natural shapes from the earth in order to forget about the cold and technological aspects of space habitats. Large trees as support for solar panels provide energy for the base, but also shade for the nestable housing units looking like giant mushrooms," says user SolidStudio.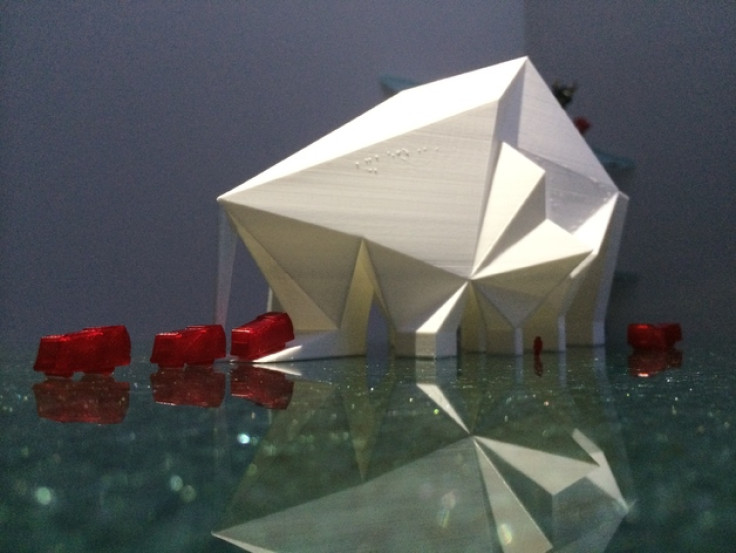 User Orlando2 printed his design out at his architecture school, complete with miniature space vehicles and astronauts.
The Mover - A Mobile Base For Mars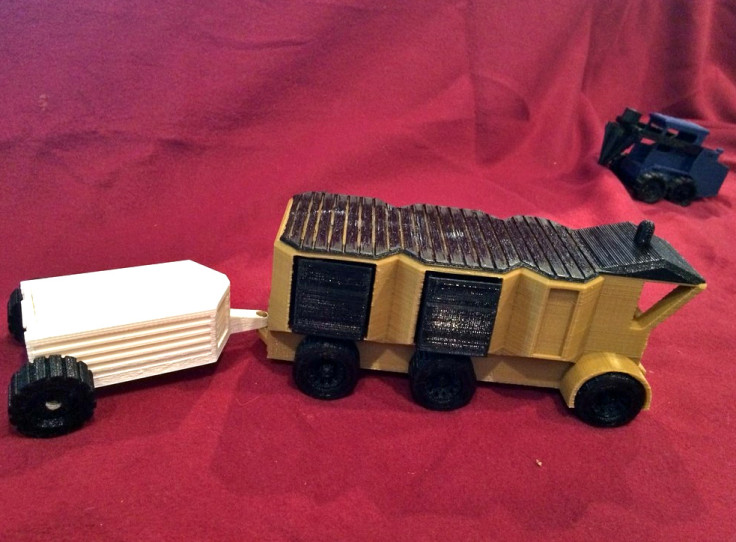 "This Mars vehicle is the quintessential vehicle for all of your Mars living and exploration needs. It is designed for easy and expandable living. It has a trailer to transport everything from a solar-powered skid-steer to rock samples to Martian children. This vehicle is the ultimate mover for all of your red-planet needs," says user corben33.
You can view videos showing how the components of the mobile base open and move.
The Queen B (Bioshielding) 2 Bedroom 2 Bath Mars Apartment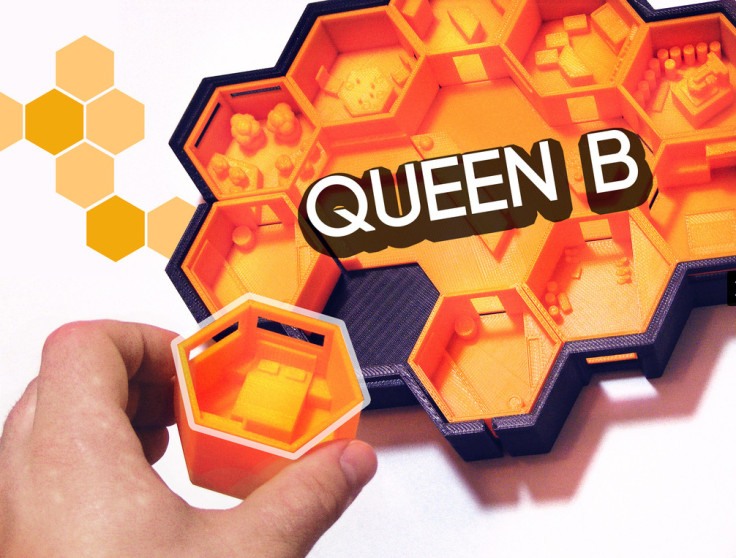 User NoahHornberger's design includes a fully-functioning kitchen, two bathrooms, two bedrooms, garden, 3D-print lab, lounge, laundry, and decompression / mud room. The design also features protection from radiation, temperature and a hexagonal roof to protect from wind and storms (see more photos in the link above).
© Copyright IBTimes 2023. All rights reserved.