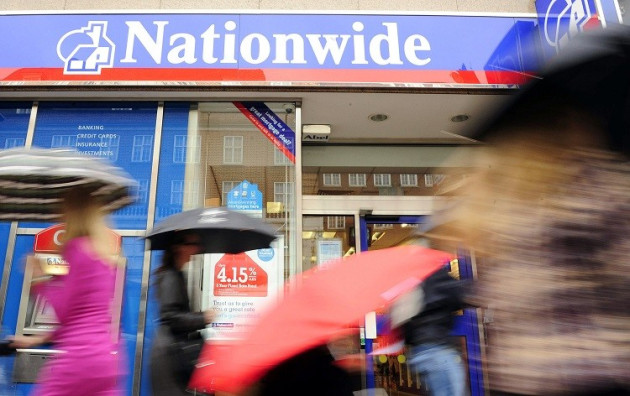 Britain's largest mutual lender Nationwide Building Society has reported a surge in pre-tax profits over the past six months.
According to the firm's latest results, pre-tax profits jumped to £270m ($433.8m, €322.4m) which is up £103m from the previous year.
Nationwide chief executive Graham Beale said: "The first six months of the financial year have seen Nationwide build on the momentum generated in 2012/13, with strong business volumes driving an excellent financial performance.
"We have continued to play a leading role in the financing of the housing market, consistent with our role as the UK's largest mutual building society: our gross mortgage lending is up 37% at £14.0bn, a market share of 15.4%, and our net lending is up 75% at £5.6bn.This represents our highest six month lending period for five years."
Total underlying income was up 25% at £1.39bn, and gross mortgage lending was up 37% to £14.0bn, representing a market share of 15.4%.
Over 30,400 first time buyers were granted mortgages, a market share of 22%, said the group. Nationwide had 16% share of all completed Help to Buy Equity Loan Scheme cases.
The number of current account holders had also increased thanks to a new banking system and the launch of two new current accounts over the past year.
"We opened over 214,000 new accounts and saw 54,000 customers switching their primary banking relationship to us, proving yet again that while customers may need a bank account, they do not need a bank," said Beale.