UK House Prices Record First Annual Rise for a Year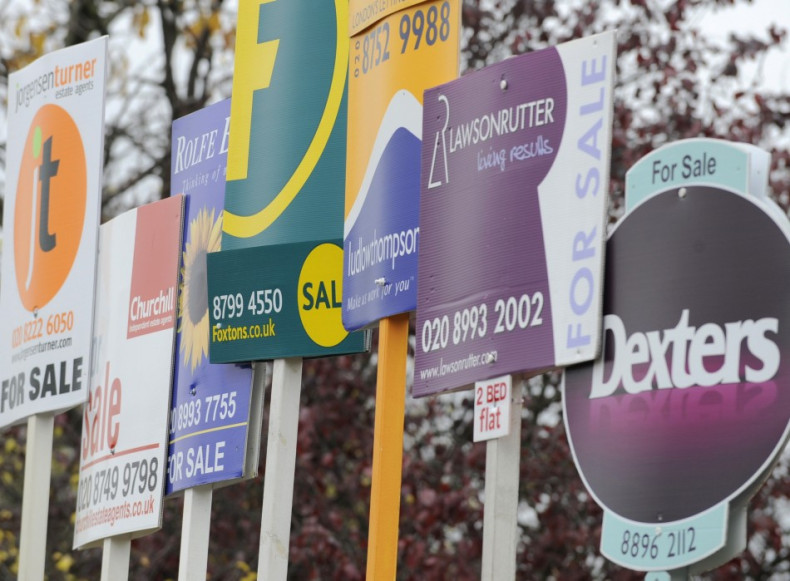 UK house prices recorded their first annual rise in a year during March, after being underpinned by weak housing supply and the government's Funding for Lending scheme.
According to building society Nationwide, the price of an average UK home was 0.8 percent higher than the same month a year before, at £164,630, but month-on-month prices remained unchanged.
Property price rises have been underpinned by weak housing supply and credit easing efforts stimulating the flow of mortgage lending into the economy, such as the Bank of England's FLS Scheme and FirstBuy.
"The outlook for the housing market is unusually uncertain at present, in part because the prospects for the wider economy are unclear, but also as the impact of a number of policy initiatives is hard to gauge," said Robert Gardner, Nationwide's chief economist, in the mortgage lender's monthly house price index.
Chancellor George Osborne announced additional help for would-be homeowners in his 2013 Budget.
He unveiled the Help to Buy scheme, another effort to improve the affordability and availability of mortgages in the UK economy.
The scheme comes in two parts. The first is a government-supplied equity loan for first-time buyers purchasing a new build home under the value of £600,000, which should bring down monthly mortgage costs.
In the scheme's second part is the mortgage guarantee, which offers lenders the opportunity to have their home loan underwritten by the taxpayer in order to bring down deposit requirements. This part of Help to Buy is available to everybody, not just first-time buyers.
Some have said Help to Buy threatens to blow another housing bubble in the UK economy like the one that burst during the financial crisis.
They say there is nowhere near enough new housing supply to support increasing demand, which will inflate prices.
Osborne argues the scheme will create the demand that stimulates homebuilding on the supply side.
There are also questions about the level of demand the scheme can realistically create, given the squeeze on household incomes from a high cost of living and low wage growth leaves little room for families to save up a deposit.
---
Follow @shanecroucher