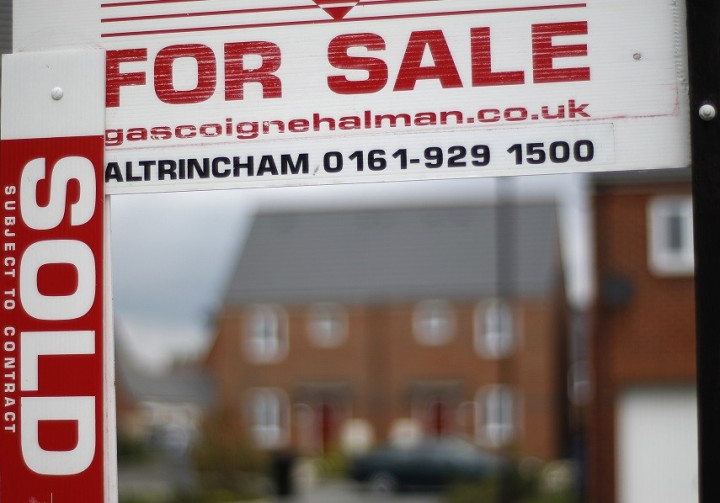 UK house prices rose strongly for the fifth straight month in September, according to research by Nationwide.
The Nationwide House Price Index revealed that prices increased by 0.9% in September and were 5.0% higher than in September 2012.
The typical UK home is now worth £172,127 ($277,296, €205,276), up from £166,256 last year.
The research also found that the gap between house prices in the North and the South of England reached a new high in third financial quarter of 2013, rising above £100,000 for the first time.
The typical property price in the South of England is now 74% above its Northern equivalent.
"The South of England and the Midlands continued to outperform the North," explained Robert Gardner, Nationwide's Chief Economist.
He added: "Outside of London, East Anglia was the strongest performing region, with annual price growth of 6.6%, whilst the North was the weakest English and also UK region, with prices up 0.2% over the year."
House price growth accelerated in London to reach 10%, the first time the capital has seen double digit growth since 2010, according to Nationwide.
Prices in London are now 8% above their 2007 peak, with the price of a typical London home at £331,338.
The figures are complemented by research by the Royal Institution of Chartered Surveyors, which said its house price balance lifted to +40 in the month, up from July's +37 and the highest reading since November 2006.
The balance is between housing market professionals reporting rises and falls.
The two reports add to fears that the UK is blowing a new housing bubble with schemes such as Funding for Lending and Help to Buy increasing the flow of mortgage credit into the economy but house building well below levels needed to meet current demand.