NCIS season 13 premiere title teases Gibbs' fate; Jon Cryer guest stars as surgeon to save Mark Harmon's character?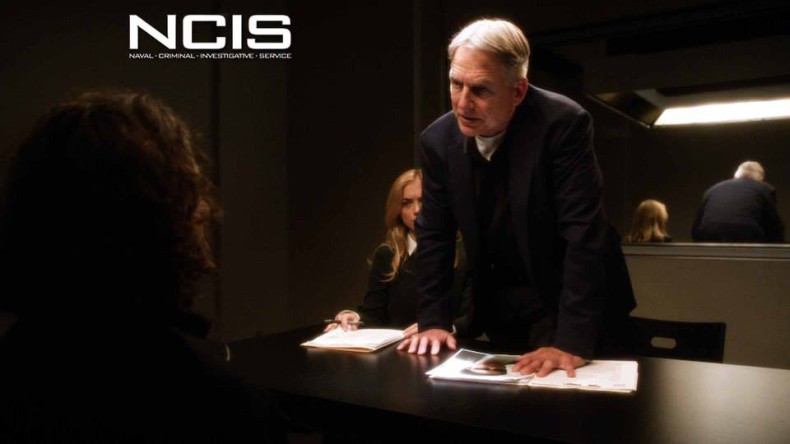 NCIS season 13's premiere title has been revealed, and it teases the fate of special agent Leroy Jethro Gibbs.
According to Tvline, the premiere episode is titled Stop The Bleeding, hinting at Gibbs's state, as he is left bleeding in the season 12 finale.
In last season's final episode Gibbs joined Tony and Joanna in Afghanistan to track down the terrorist group responsible for Ned Dorneget's death in a Cairo hotel blast. At the end of the episode, Gibbs was shot twice by Luke, a boy he had befriended, and the special agent's fate was not disclosed until the end of the episode.
The premiere episode of NCIS season 13 will continue from the devastating events of last season. Showrunner Gary Glasberg told The Hollywood Reporter that the final scene was intentionally filmed in a "frenetic and chaotic manner" to leave the audience "unsettled and unsure of where we're headed" going into the next season.
Meanwhile, Two And A Half Men's Jon Cryer will be guest starring in three episodes as Navy surgeon Dr Taft, reported Entertainment Weekly. A new photo shows Cryer's character trying to save Gibbs from his gunshot wounds.
Cryer dished on his role in the show, and said, "What I'm looking forward to is seeing his friendship with Gibbs" which ultimately hints at Mark Harmon's character returning for season 13.
Cryer told the website, "[Dr. Taft] He's kind of the Jeff Goldblum of naval surgeons. Bit of a wiseass. Way too comfortable making jokes in the operating room. Can probably play a mean jazz piano."
The Two And A Half Men actor also teased, "So far, the writers have only hinted at the depths of him. What I'm looking forward to is seeing his friendship with Gibbs. He's not the kind of guy Gibbs usually takes to."
"I'd be happy to come back. But don't tell them that, I'll never be able to ask for a raise. Actually I kind of hope I don't come back. I mean, how many times can they shoot Mark Harmon in the chest?" Cryer said when asked if he will return to the show.
Filming for the series' upcoming season has begun and actors have shared behind-the-scenes pictures from the show's sets.
NCIS season 13 will return on 22 September on CBS.