NCIS season 13 premiere date: Actor Mark Harmon teases Gibbs' fate and producer says 'impending danger' awaits team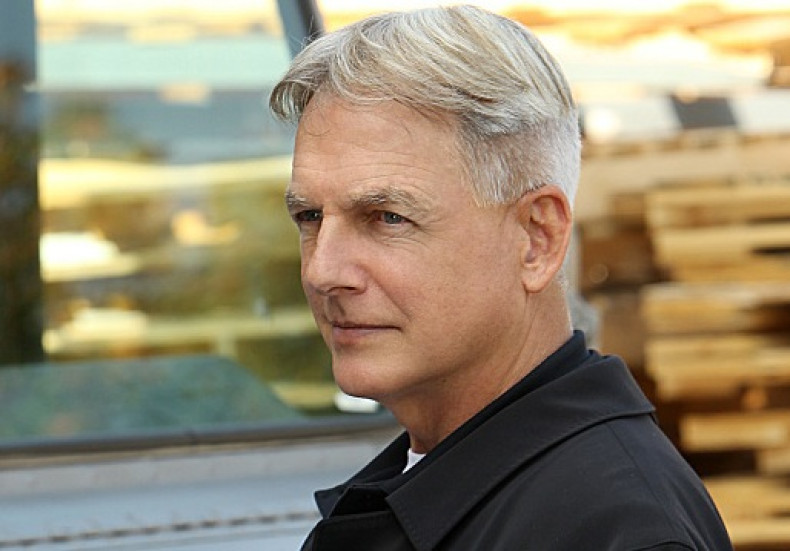 NCIS season 13 will return on Tuesday, 22 September, at 8pm on CBS Network, and fans will be eager to know what happens next as the season 12 ended on a cliffhanger.
In the finale episode of last season, Gibbs joined Tony and Joanna in Afghanistan to track down the terrorist group responsible for Ned Dorneget's death in a Cairo hotel blast. At the end of the episode, Gibbs was shot twice by Luke, a boy he had befriended, and the special agent's fate was not disclosed until the end of the episode.
The premiere episode of NCIS season 13 will continue from the devastating events of last season.
Showrunner Gary Glasberg told The Hollywood Reporter that the final scene was intentionally filmed in a "frenetic and chaotic manner" to leave the audience "unsettled and unsure of where we're headed" going into next season.
"We've got a lot of questions that need to be answered and then some impending danger that we need to deal with when we get back," the producer added.
"We'll have to see the long-term effects and the psychological effects, but they'll undoubtedly, as they always are, be there for each other. Then we'll see where it takes [us] as we move forward to the coming episode," he stressed.
Glasberg also revealed that next season's premiere will pick up "right on the heels" of the finale and will prominently feature both Luke and agent Mike Franks, who died in season eight and returned this season.
Glasberg previously told FOX411:"The whole idea of this storyline is that Gibbs and the team find the fact that children are being used in these attacks very unsettling."
"It changes everything that he has focused on over the years and worked towards -- trusting women and children first. Then in this instance, he doesn't know who to trust. This is difficult for him. He wants to help this boy but at the end of the day, this young man ends up being troubled to the extent that it backfires on him," he claimed.
Meanwhile, Mark Harmon who plays Gibbs, teased his character's fate in NCIS season 13 on The Late Late Show with James Corden.
Corden asked Harmon whether there is "a beloved character being killed off..." To which he replied, "No, you're not wrong."
He obviously didn't confirm Gibbs's death or something, but shared, "I really believe this. I think anybody on this show is replaceable. But the truth is this show births characters leaving. It always has."
"And I think there's a creative footprint on this show...and I think it keeps actors healthy," he said and added, "It's not my choice, number one, but I think anybody is replaceable."