Never pay another parking ticket: Parking network JustPark and the beautiful symmetry of the sharing economy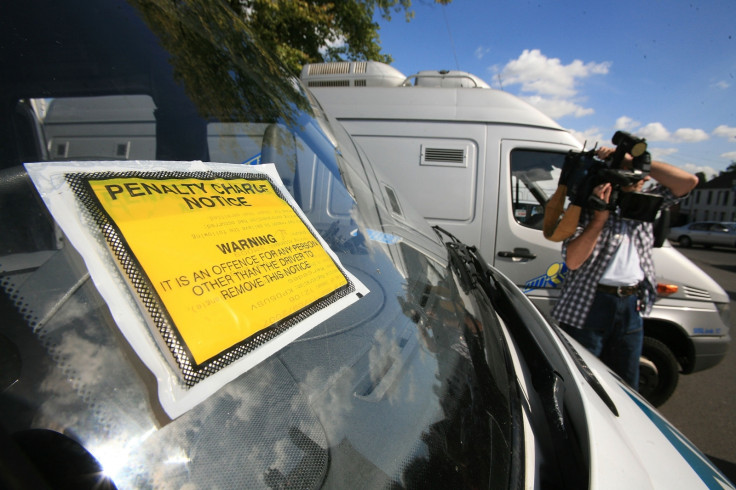 One of the most intuitively sensible ideas ever is peer-to-peer parking share network, JustPark.
This company connects drivers with vacant spaces either in the driveways of people's homes, in under-used carparks, churches, small businesses, you name it.
And people clearly appreciate the beautiful symmetry of this - JustPark recently achieved the UK's largest ever crowdfunding at £3.7m, as almost 3000 customers invested in the company, which operates widely in the UK and has spread to Australia and the US.
It has also received institutional backing in the form of BMW; the application was added to the dashboard functionality of the latest Minis.
Alex Stephany, CEO of JustPark, an expert on the sharing economy and author of The Business of Sharing told IBTimes UK about the application and website: "We use the space that we already have and the hardware most of us carry around in our pockets – a smartphone."
The business began as a peer-to-peer platform in 2006, connecting empty driveways with people looking to park their cars somewhere.
"It started off with us by saying, 'hey your driveway is empty, why not make some money' and that grew very quickly and now there are over 25,000 individuals and families renting out their driveways and having a secondary source of income," he said.
Stephany points out there are inefficiencies in carparks: even in central London these are often only two-thirds full. Hotels are also underused sources of parking space.
Then there's the inefficiency to your journey, many of which end with a hunt for a parking space which causes stress, additional pollution and can be unsafe because the driver is looking around instead of concentrating on the road.
Parking in London is exorbitantly expensive with even Councils charging £6 for two hours on frustrating meters. By pre-booking with JustPark parking in London can cost less than £8 for 24 hours. Generally it aims to provide parking for half the cost of on-street or less.
Those who have unused space are happy to start making an income from this resource they didn't really know they had.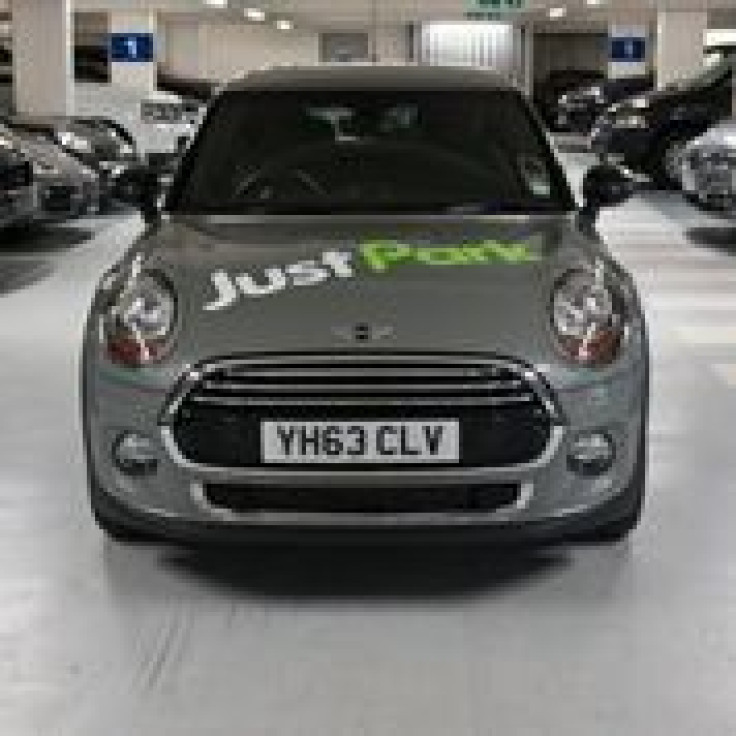 JustPark
For example, St Pancras Parish Church on Euston Road has made nearly £70,000 using JustPark to rent its parking spaces to people travelling from Euston and King's Cross station.
"People are just happy to have some money. Generally people are not greedy – they can have £1000 for a space that was doing nothing before they will take that," said Stephany.
"You can book from half an hour to a year. And we are seeing more and more people are booking shorter periods of time and that's actually how the property owners are making more money.
"Whereas in the past someone with a space might have said they were going to rent it for a year, and get £100 a month let's say, we seeing much more liquidity – people renting out their space 20 times a month at £15 per day. And suddenly you are making twice as much money.
JustPark is part of a connected sharing economy that makes too much sense to ignore. Stephany said his company combined elements of sites like Hotels.com, where hotels that might be only 80% full can be made up to 95% full for charging a small commission.
"Like property, it's very much dependent on location. We usually get discounted rates at carparks and then the off-street spaces, because we are really the only channel to them such as in people's homes, hotels, small businesses and churches and that sort of thing, they tend to be much cheaper than the on-street thing," he said.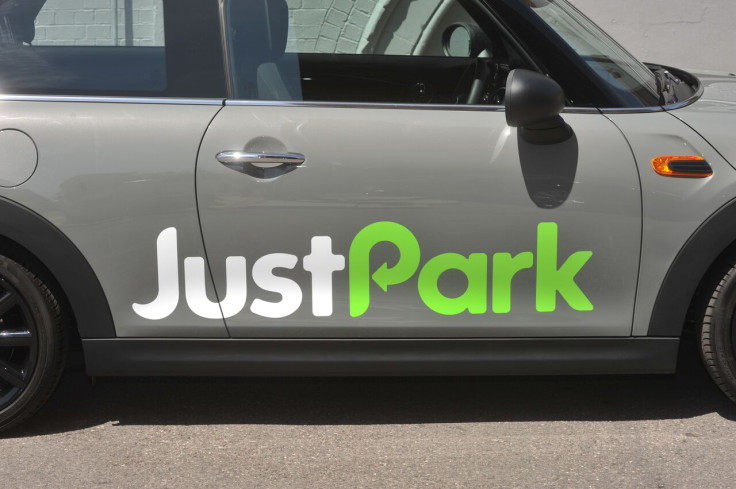 © Copyright IBTimes 2023. All rights reserved.