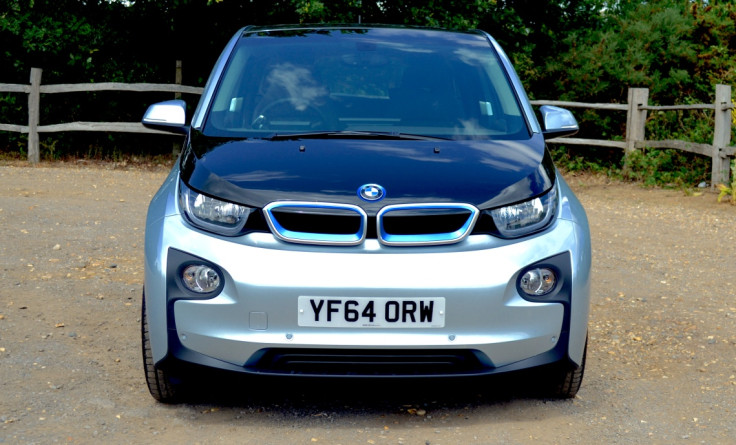 New car sales continued to increase in July - the forty-first consecutive month of growth - albeit at a slower rate than the sort of breakneck acceleration seen over the first half of 2015.
Some 178,420 new cars registered in July, a rise of 3.2% on the same month last year, contributing to a 2015 tally of more than 1.5 million new registrations, according to data from the Society of Motor Manufacturers and Traders (SMMT).
Year-to-date registrations were up 6.5% to 1,555,309 units, with the biggest volume rises in Supermini and SUV segments, said SMMT.
The UK new car market has seen consistent, strong growth since early 2012, thanks to prevailing economic confidence combined with low interest rates and attractive finance deals.
While the first six months of 2015 represented an all-time record high for registrations, the more modest increase in July is suggestive of a more stable second half of the year as demand levels.
Mike Hawes, SMMT chief executive, said, "While more moderate than in recent months, July's rise in new car registrations is good news, and indicative of what we expect for the remainder of 2015. With demand having reached a record high in the first half of the year, we anticipate more stable growth in the coming months."
The top-selling segments so far this year have been Supermini, lower medium (small family cars) and dual purpose (SUVs and crossovers). Volume growth in all three segments reflects a shift in buying habits over the past decade, with the Supermini and dual purpose segments enjoying the biggest gains.
In particular, demand for Superminis has grown 22.7% since 2005, as a result of consumers downsizing to smaller cars said SMMT. The market for dual purpose vehicles has seen a staggering 88.5% leap over the past decade as manufacturers have introduced new models to cater for buyers seeking more versatility.
Commenting on the SMMT figures, Howard Archer chief UK and European economist at IHS Global Insight, said: "A solid performance for car sales in July as they started off the second half of the year with a 3.2% year-on-year gain.
"While this was only half the average increase of 6.5% over the first seven months of the year, it is coming from a very high base and followed a particularly sharp gain of 12.9% year-on-year in June.
Archer said it is unrealistic to expect car sales to keep churning out strong year-on-year growth rates given that these have now risen for a record forty first consecutive months and are now coming from a high base.
"The economic fundamentals still look largely healthy for the motor industry which will hopefully allow car sales to remain at an elevated level over the coming months. Car sales will also likely to continue to be buoyed by attractive offers and finance packages as well as by appealing, fuel-efficient new models," he said.
"Fleet sales have been the strongest sector so far in 2015 and they were up 6.4% year-on-year in July itself and 12.3% year-on-year during January-July. The SMMT have noted that many fleet car buyers have a three-year replacement cycle so many of the cars purchased at the start of the upturn more than three years ago have become due for replacement."