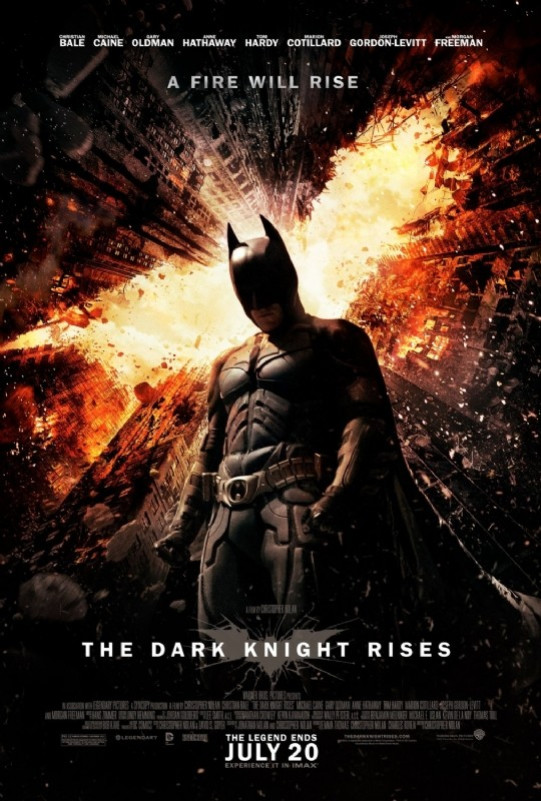 Batman fans have voiced their disappointment over the new poster for The Dark Knight Rises.
As anticipation builds for the final chapter in director Christopher Nolan's Batman trilogy, it was assumed that the series would maintain its reputation for high quality promotional material.
Instead the new poster looks suspiciously like a rushed job, as it appears to be made up of two images, a previous poster and a recognisable screen grab of Christian Bale as Batman, which have been Photoshopped together.
One web commentator said on Reddit: "Even the guy responsible for helping to advertise a $200 million movie with a poster that will be seen by tens of millions of people puts it off until the night before."
The poster, and subsequent reaction, is a rare misstep for the Batman series, which bolstered its audience for the Dark Knight with a series of inventive viral marketing campaigns.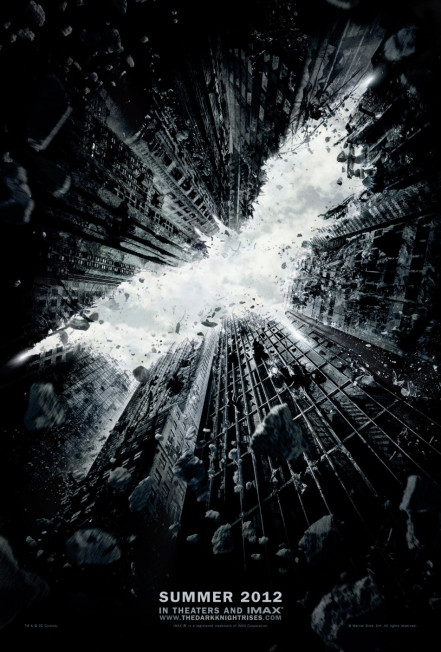 An animation was released on internet message boards, showing how quickly the image seems to have been made.
Despite the disappointment over the poster, Nolan's latest Batman film, which stars Tom Hardy as new villain Bane and Anne Hathaway as Selina Kyle, aka Catwoman, looks set to be another box office smash.
The most recent, full-length trailer shows Nolan continuing the dark, gritty theme of his previous films, with Bane, a steroid-boosted terrorist, stretching Batman to his limits.
Watch it below:
Those fans who have complained about the latest images can still feast their eyes on the previous poster, which hints that the trilogy may not have a happy ending.