Mike Jones' Murder: Tributes Paid to Murdered New York Red Bulls Coach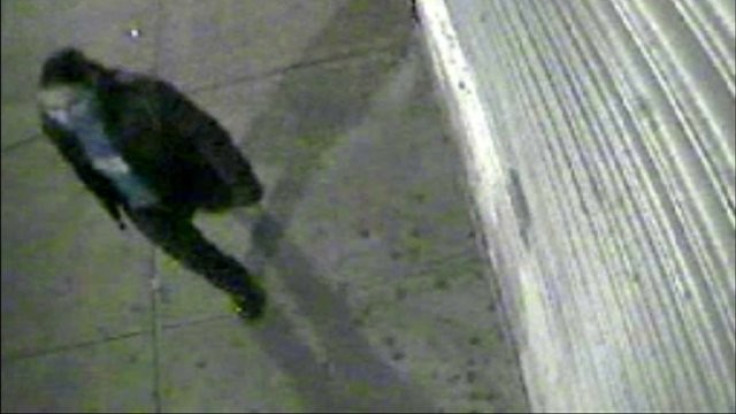 Tributes poured in for murdered New York Red Bulls coach Mike Jones as more details emerged about his brutal death in a Manhattan knife attack.
Jones, 25, died after being stabbed in the heart near Union Square in New York city, last weekend.
The British man also suffered a severed ear in the attack. Medics declared him dead on arrival at Bellevue hospital.
The New York Post reported Jones made several calls to his girlfriend before he died and also sent a text message just minutes before the attack.
CCTV footage just prior to the incident reportedly showed Jones walking in the street with another man.
An argument broke out shortly before he was stabbed.
Footage then showed a Hispanic-looking man between 25 and 30-years-old walking away with his hands in his pockets from the scene, afterward.
Police made him the prime suspect and stated robbery did not appear to be the motive.
Shocked friends paid tribute to the man who coached youngsters aged between seven and 13-years-old at the Major League Soccer club.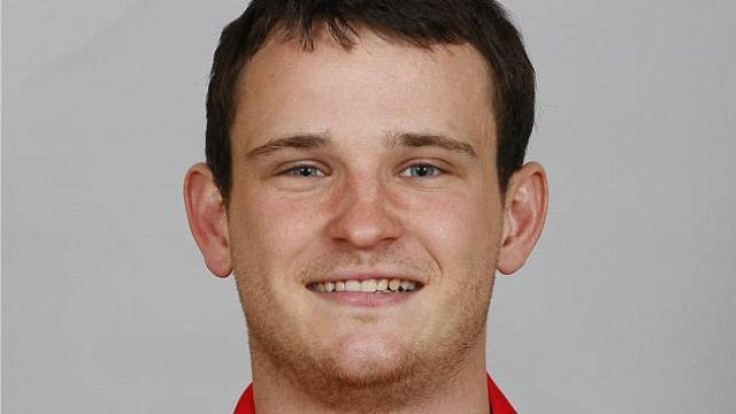 Fellow coach Chris Hutchinson said of Jones: "He was greatly loved and respected by everyone, the parents, the players, his colleagues.
"I'm completely shocked and devastated by all of this."
Jessica Roth's son was coached by Jones. She said: "We're devastated. How do you explain to children eight years old what happened?"
Lancashire-born Jones was a member of Lancashire Corinthians FC.
Club treasurer, John Parkinson said: "He came home around November and played football with us. So he kept in touch with everybody. He was just one of the lads."
© Copyright IBTimes 2023. All rights reserved.