Ninety pilot whales were beached on the northern tip of New Zealand's South Island and 22 have died - the second time a large pod has been washed ashore in the area.
Regional conservation area manager John Mason told the New Zealand Herald: "They were discovered by a local pilot who was doing a flight over the base of Farewell Spit and he saw the whales and decided they were probably going to strand."
Attempts to free them, however, are fraught with difficulties, said Mason.

"It's too dangerous," he said. "We're dealing with whales that are three, four, sometimes 500 metres offshore. They're big animals. We're standing in chest deep water ourselves - it's just not a situation you want to be in."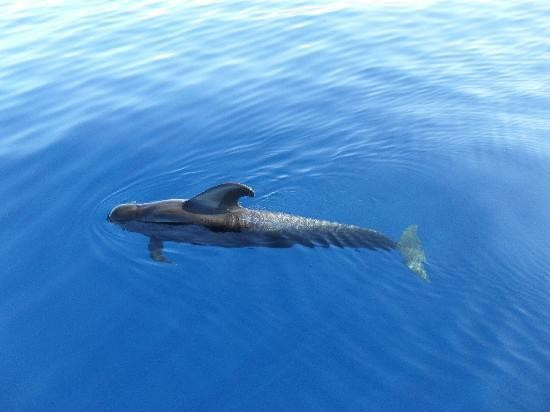 In November, 65 whales were beached and 47 of them died. Scientists still do not understand what causes beaching.
While activists and volunteers were hoping the whales would escape back to sea once the tide came in, they were not optimistic.
A spokesperson for Project Jonah, a whale, dolphin and seal charity, said: "Whales that strand are usually healthy and well, which gives them a good chance of survival. Unfortunately it's usually very difficult to save them all.
"The spit extends right into their migration path so if they catch the tide at the wrong time it can be really treacherous."