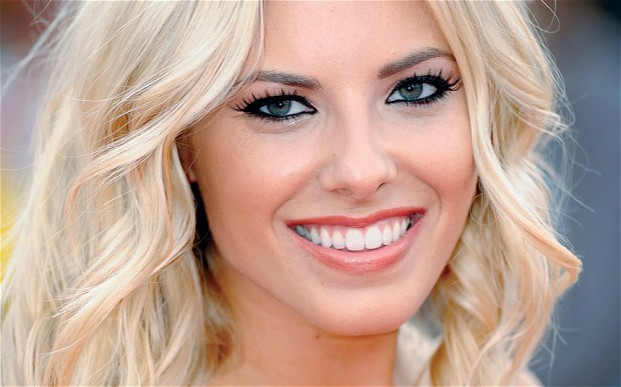 Saturdays star Mollie King has announced that she is set to become a first-time author after she started a novel.
The 26-year-old British singer said she was busy working on the story, which will be aimed at teenagers.
Speaking to Hello! magazine, she said that although she had just started writing she was already looking forward to unveiling the finished project.
"It's a novel and it's very early days, but it's an idea I had and I'm really excited it's happening," she said.
In 2011 the What About Us hitmaker confessed that she had struggled with dyslexia as a child.
"When you had a go around the class, reading a few paragraphs each from a book, I would sit there dreading my turn," she said.
"I used to have my best friend next to me, whispering the hard words to me. But once I realised what the problem was, I felt much better about the fact that I wasn't thick."
She is not the only singer to explore her creativity through novel writing.
In 2003 Madonna wrote the children's picture book The English Roses and in 2009 Dolly Parton published I Am a Rainbow.