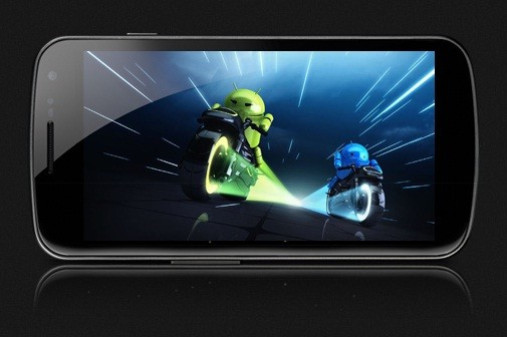 There are reports suggesting Google will launch a new Nexus device sometime in October. This is a genuine possibility given the first Nexus was launched at the same time last year. Although these details lack any sort of specificity, it is believed the new Nexus will not feature the as yet unreleased Android 5.0 but is likely to come with an all-new Jelly Bean upgrade; the information comes from notes spotted in server logs.
And the Manufacturer is?
Taiwanese giant HTC is expected to be the manufacturer of the new Nexus. The new device, which rumours have dubbed the Nexus 5, will feature a 5in display (1080p) and Android 4.1.2. It is likely to be powered by a Qualcomm Snapdragon S4 Pro chip, sport a 12 megapixel rear-facing camera and a two megapixel front-facing camera. The battery is expected to be of 2,500mAh and the device will offer 64GB of internal memory and LTE connectivity. Incidentally, there is also a report, by Pocket Lint, that suggests the rumoured HTC One X 5 (which an earlier report suggested would actually enter production rather than remain a concept) may, in fact, be unveiled as the Nexus 5.
Meanwhile, there have also been rumours the next Nexus will be manufactured by LG. The Android and Me report quoted an unauthenticated Spanish blog, which, in turn, sourced the information from a contact within Vodafone. The contact wouldn't say much more, except to hint at a display to rival Apple's Retina Display technology.
Regardless of the manufacturer, it is expected to be an unlocked GSM device.