Near field communication (NFC) and contactless payments are about to become mainstream and IBTimes UK has produced a set of guides telling you everything you need to know about the technology.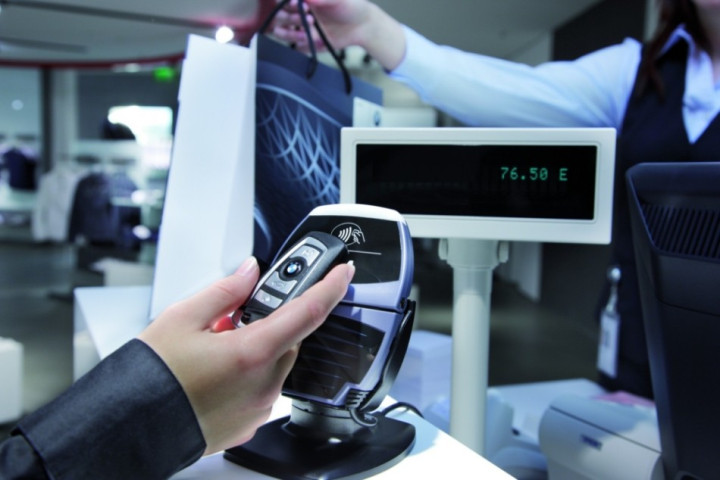 The systems will shape the way shoppers spend their money and are being rolled out or trialled by some of the world's biggest brands.
Read commentary by the big hitters bringing NFC and contactless payments to the High Street by clicking on the link in the section headings below.
NFC Focus: What is NFC and Contactless Payment?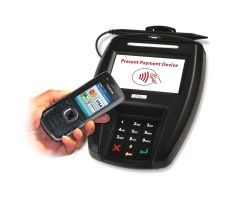 If you have not yet heard the phrases 'near field communication' or 'contactless' then you soon will. The technology is already in use and makes it easy to pay with the tap of a card or the nudge of a compatible smartphone. We explain everything you will need to know when it crops up in that pub conversation.
Best quote: "It might only be a few seconds to you but to a business like Tesco if they shave a second off each transaction that could be tens of millions of pounds a year. It's massive."
NFC Focus: Where can I use NFC Payment Technology?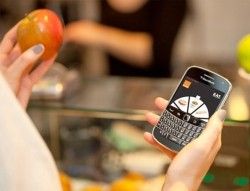 Contactless payments have taken years to take hold in the UK but buying that Happy Meal or paying for your weekly shop using near field communication technology suddenly seems to be a popular option. Boots, Co-op Food, Eat, McDonalds, Pret a Manger, Tesco, Timpson, Waitrose and Wembley Arena are all dabbling with NFC systems and there will be 150,000 UK contactless terminals by 2013.
Best quote: "McDonald's - which has around 1,200 stores in the UK - takes 50,000 NFC payments a week."
NFC Focus: How Secure Are Contactless Payments?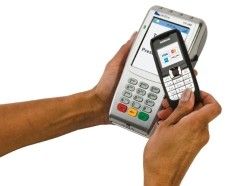 As with any new payment technology, users are naturally going to worry whether it is secure. With major data breaches becoming almost a weekly occurrence, users need to know that their details and their money are safe if they decide to use NFC. Industry experts explain the systems designed to keep your digital cash in your software wallet.
Best quote: "Customers' number one concern: am I happy that the payment will be made so I am not going to look foolish because I don't have any cash on me?"
NFC Focus: Which Smartphones Have NFC?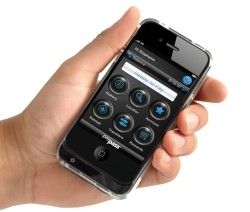 Many Android, BlackBerry, Symbian and Motorola smartphones already contain NFC payment technology and are bidding to become your virtual cashpoint. Will the device you always pick up with your wallet before you leave the house eventually replace that wallet? We take a look at how smartphones are evolving to include the technology and offer a full list of current phones and tablets that include NFC technology.
Best quote: "I don't know what Apple is going to do but whatever it does it will try its very best to take a big chunk out of the transaction."
NFC Focus: The Future of Contactless Technology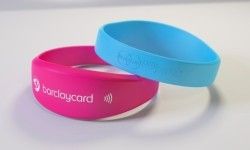 A look at what NFC has to offer in the future throws up some interesting developments. Possible uses include restaurants that customise their music based on who happens to be eating there, tags that warn people with allergies that there may be nuts in a product and the end of the road for traditional shop tills.
Best quote: "I want to see it being implemented in tablet devices. If I'm a merchant why do I need a bloody expensive till?"