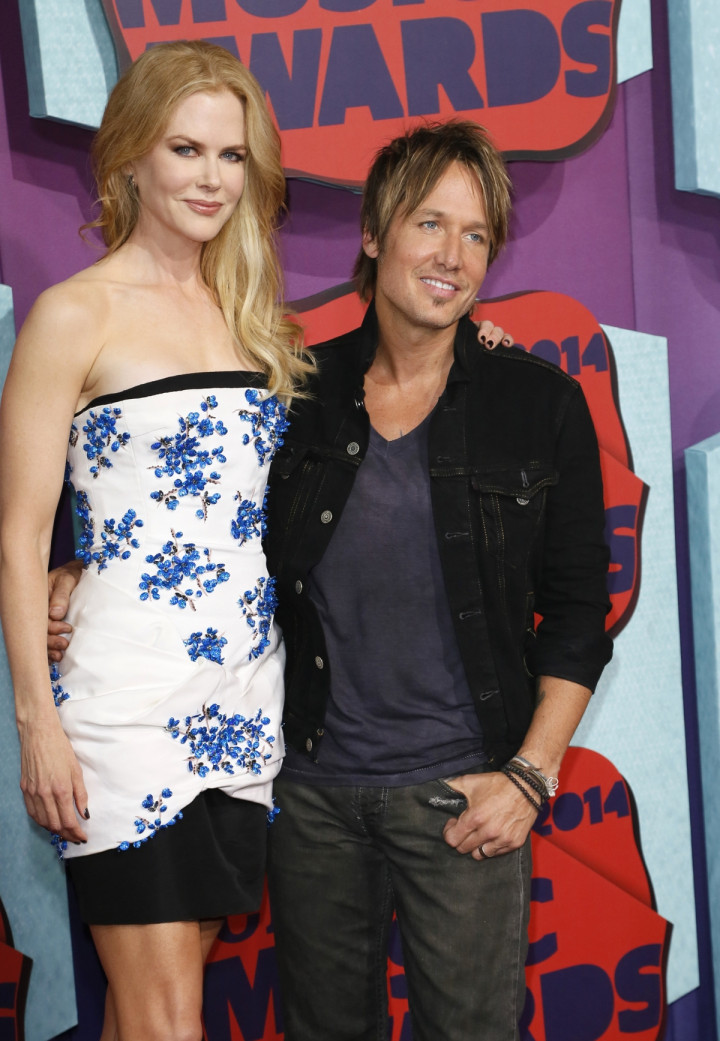 Australian power couple Nicole Kidman and Keith Urban's strained marriage is in the news again.
Kidman and Keith, who will celebrate their eighth wedding anniversary on 25 June, have two daughters, Sunday Rose and Faith Margaret. Faith was born in 2011 via surrogacy.
According to Grazia magazine, Hollywood superstar Tom Cruise's former wife has been strug­gling to cope with hectic work schedules and long sepa­rations from the American Idol judge.
"Tensions are reaching boiling point within their marriage. It's no secret that they're spending increasing periods apart, and Keith's close friendship with J-Lo won't have helped, especially as both Jen and Keith are returning to American Idol next season," an insider told the publication.
The magazine claims that Kidman is more upset because of the negative reviews of her latest movie, Grace of Monaco, where she plays the legendary American actress, Grace Kelly.
"Nicole's had a lot on her plate with the panning that Grace of Monaco got, and it won't be helping if she no longer feels she can lean on Keith," the insider continued.
"It's fair to say communication doesn't seem great between them, to the extent that they're decreasingly talking face-to-face. Friends are wondering whether their eighth wedding anniversary will be their last."
However, in an interview with the Australian magazine Women's Weekly, Kidman revealed that she would give up acting for her family life with Urban.
"If it were the choice between my family and Keith, and my career, I wouldn't even bat an eyelid," she said. ''The most important things to me are the love of our relationship and my children.''