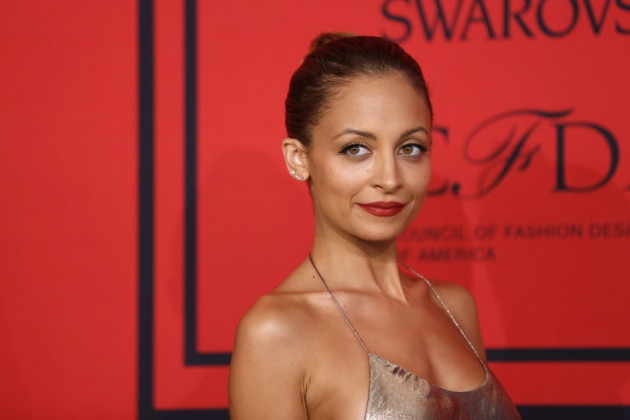 American fashion designer and television personality Nicole Richie has posted a photograph of an alleged paparazzo who she claimed dropped his child on the floor of an airport so that he could take a photograph of the star.
The 31-year-old, who has two children of her own, was travelling from New York to Los Angeles. She shared three photographs with her 1.1 million followers on Instagram of a sequence said to show the photographer carrying his child. In the third shot, the toddler is laying on the ground while the so-called paparazzo takes a picture of Richie.
"This paparazzi dragged his poor, sweet little girl on my plane from NYC to LA. As he ran her off the plane, he dropped her on the floor of LAX. She lay there, crying her eyes out just to get his shot. #Heartbreaking #FatherOfTheYear" she wrote.
Her claims could not be verified.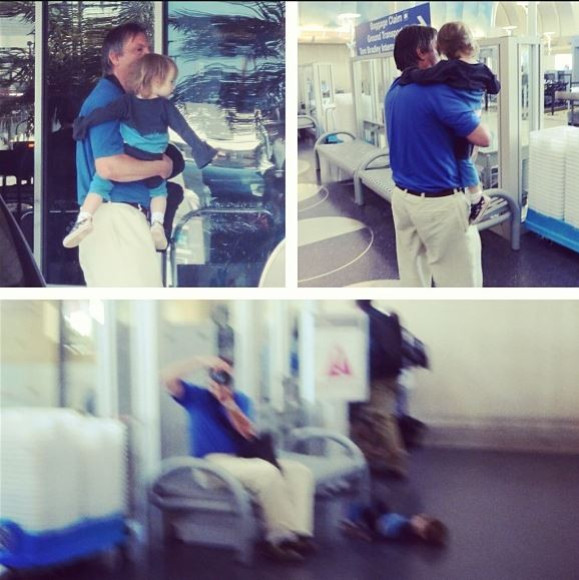 In 2009, the Fashion Star mentor secured a restraining order against two photographers, whose stalking she blamed for ra car accident. They were ordered to stay at least 100 yards from Richie and her children.
The following year, a paparazzo identified as Fabricio Luis Mariotto, harassed and followed Richie and her daughter Harlow, who was two years old at the time, to her pre-school. Richie secured a temporary restraining order against him as well.
Former Disney star Hilary Duff recently spoke about the paparazzi following her whenever she steps outside her home with her son Luca.
"It's hard having a baby and having paparazzi follow you all around all the time," she said. "I haven't had to explain it to my son yet, what's going on. For the most part they respect me and they respect my space but it's tough to always be photographed."