Nigeria: Boko Haram Attacks Maiduguri Prompting 24-Hour Curfew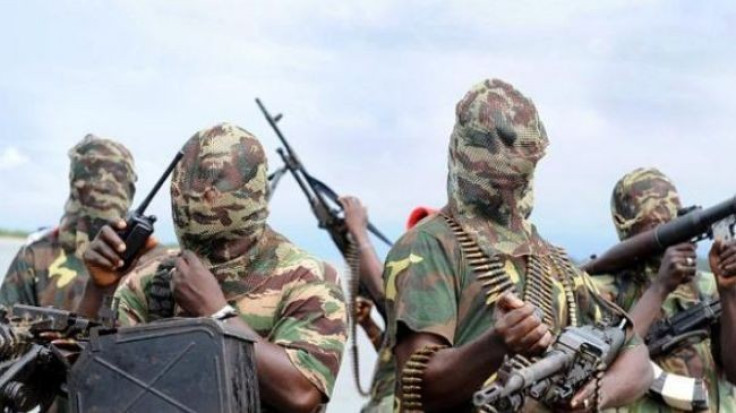 Nigeria's Boko Haram Islamist militants have attacked an air force base and other sites in the northeastern Borno state capital Maiduguri, prompting authorities to impose a total curfew across the city.
The siege, which targeted Maiduguri international airport, military checkpoints, and other residential and public buildings, left several people dead according to Vanguard daily newspaper.
It also reported that more than 300 Boko Haram militants planted explosives in targeted areas in the capital.
Borno state government secretary Baba Ahmed Jidda announced the curfew in a statement but gave no further details about the attack.
"The Borno state government in consultation with (the military) has decided to impose a 24-hour curfew on Maiduguri," he said. "The imposition of the curfew is necessitated by an attack in Maiduguri by people suspected to be Boko Haram members in the early hours of today."
"Borno state government pleads with all citizens to remain calm and law abiding until the situation is put under control," Jidda said.
It is rare for the state government to make such an announcement, according to Reuters.
Maiduguri is the birthplace of Boko Haram, which attempts to bring down president Goodluck Jonathan's government and impose Islamic sharia law throughout the country. It has carried out numerous terrorist attacks in recent years, killing more than 1,700 people since 2010.
The radical group's main targets are Christian churches, schools and government and military institutions. It is known to have attacked mosques whose clerics have spoken out against religious extremism.
In May, Jonathan declared a state of emergency in Borno and ordered an offensive against the Islamist group. The campaign seemed to work as troops fought militants in the towns and cities back to more remote, rural areas of the northeast.
But from there, militants have launched several small counter-attacks against civilians accused of collaborating with authorities.
© Copyright IBTimes 2023. All rights reserved.