Nigeria stocks plunge on falling oil price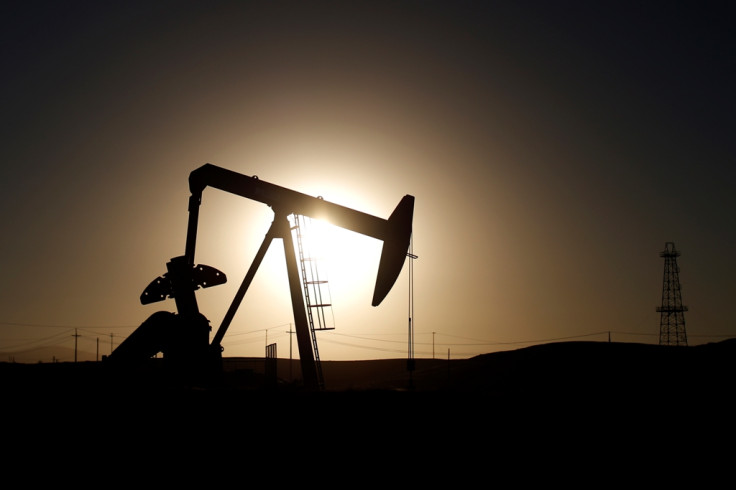 Nigeria's stock exchange fell to a two-year low amid further losses on Wednesday, fuelled by the falling oil price.
The Nigerian Stock Exchange was down 2.75% on Wednesday, following a similar depreciation on Tuesday, meaning the gauge has fallen by almost 30% this quarter.
Nigeria's government, which relies on oil exports for around 70% of its revenues, has already proposed spending cuts.
Brent crude has plunged by almost half of its value in 2014 and has fallen below $60 a barrel in recent days. It was trading at £59.50 a barrel on Wednesday morning in London.
As a result of the oil slump, Africa's biggest economy is likely to grow at a slower rate in 2015 than previously anticipated. Ratings agency Fitch reduced its growth estimate for next year to 5.2%, down from 6.4%.
"Dramatic falls in oil prices have already taken a heavy toll on Nigeria, where the central bank was forced to devalue the naira and raise interest rates to slow the currency's decline," said Capital Economics in a note last week.
Meanwhile, Nigeria's oil unions are set to meet with government officials on Thursday over a strike that began on Monday.
The strikers are protesting government failure to repair refineries and the refusal to cut gasoline prices in line with the slump in oil prices. The strike has so far only affected domestic supply.
© Copyright IBTimes 2023. All rights reserved.