Research has revealed that 87 percent of corporate laptops and PCs pose a threat to security as a result of failing to update vulnerable software.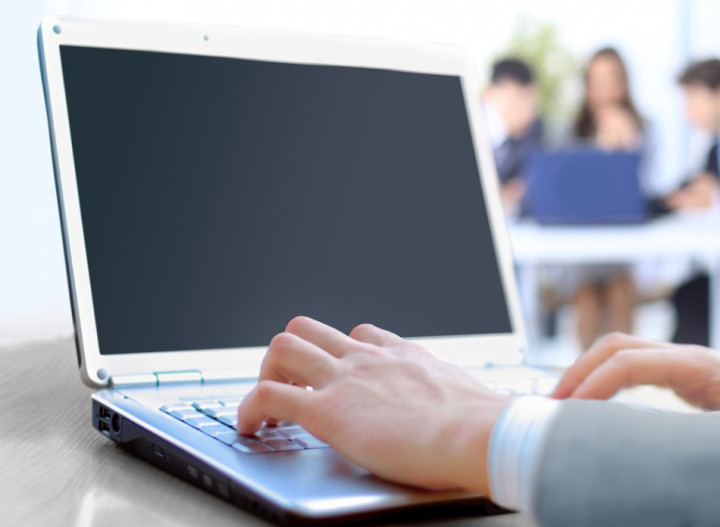 Analysis of over 200,000 workstations across Europe by Finnish security firm F-Secure has highlighted a high-level of missing software updates with Java, Microsoft, Adobe Flash Player, Firefox and Open Office among the most software which remains unpatched.
According to the data, 49 percent of corporate PCs and laptops are missing one to four critical updates, 25 percent are missing five to nine, and 13 percent are missing ten or more.
"From the numbers, it appears many people don't fully understand that keeping software up-to-date is a critical component of computer and business security," says Esa Tornikoski, Product Manager at F-Secure. "70 to 80 percent of the top ten malware detected by our Labs are exploits targeted against software vulnerabilities."
Attacks on businesses of all sizes are at an all time high with figures revealed this week showing that UK businesses faced an unprecedented volume of attacks in 2012, with costs associated with these attacks tripling compared to 2011.
Cyber criminals are using malware in attacks which targets vulnerabilities which have long been patched by the software vendors. However the criminals know that businesses do not update their software regularly and therefore know these vulnerabilities can still be exploited.
A good example of this is the Red October malware in January that relied on exploits in Microsoft Word, Excel and Java. It managed to steal sensitive information from a number of Governmental research organisations and companies for over five years before it was discovered.
Erkki Mustonen, Information Security Advisor at F-Secure said some of the PCs they surveyed were in "terrible shape in terms of data security."