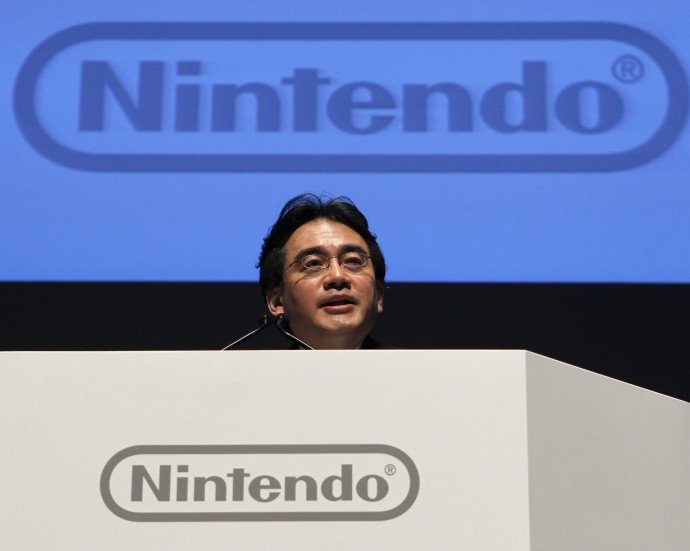 Games veteran Nintendo is being sued by its Taiwan-based distributor Hakuyu.
According to a report from the Digitimes Hakuyu filed the suit against Nintendo in Taipei. The lawsuit reportedly accuses Nintendo of illegally ending its distribution rights with Hakuyu.
In the suit the company's CEO reportedly stipulated that Nintendo had ignored Hakuyu's years of work for Nintendo and had as a result had "violated business morals" when it unilaterally ended the two companies dealings.
In compensation for the abrupt end of its business relationship with Nintendo, Hakuyu is reportedly seeking NT$700 million (US$ 24.28 million).
Hakuyu had been Nintendo's sole Taiwan distributor for 28 years. The company only started sharing its Taiwan business when Nintendo inked a similar deal with Acer subsidiary Weblink International in July 2008. Nintendo later cut all ties to the company in March this year.
Hakuyu alleged that the sudden loss of Nintendo's business caused other companies to lose trust in it, this directly contributing to its subsequent NT$700 million loss.
As well as breaking its ties to Hakuyu, Nintendo also removed the company's CEO from his position as president of Nintendo's branch company, Nintendo Phuten.
Neither Nintendo nor Nintendo Phuten have released any official statement regarding the new lawsuit.