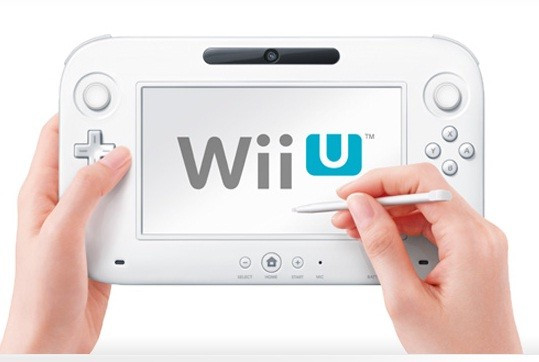 Japanese video game developers Nintendo intend to use Google's Android operating system for their forthcoming game console, the Wii U, according to The Christian Post. Apparently the information was leaked on Twitter, when Android software developers were talking to Nintendo on the matter. The tweets however have not been made public.
The information, should it be true, is surprising because Nintendo has not been a fan of the Android software in the past. What is stranger, though, is that rumours suggest the Android integration has already been completed. The Wii U is expected at the forthcoming E3 trade show.
Meanwhile, a leaked trailer for "Rayman Legends" offers insights into the Wii U's functionality (as well as confirming the presence of the game itself; "Rayman Legends" is a sequel to Ubisoft's "Rayman Origins"), according to a report by VideoGamer. The trailer also suggests Ubisoft could look to use Near Field Communication (NFC) technology, with items placed on tablets being electronically read and loaded into the game. Finally, the trailer also confirms the Wii U controller has its own display which works as an independent screen allowing for touch control play.
"The NFC I am referring to here is the non-contact NFC standard that is compatible with Felica and MIFARE, and is expected to be widely used around the world in the near future. By installing this functionality, it will become possible to create cards and figurines that can electronically read and write data via non-contact NFC and to expand the new play format in the new play format in the video game world. Adoption of this functionality will enable various other possibilities such as using it as means of making micro-payments," Satoru Iwata, Nintendo President said to VideoGamer, in an earlier report.
Finally, a report on Develop suggested the Wii U could be a more powerful console than Microsoft's present console, the Xbox 360. While it is reasonable to expect qualitative jumps in technology from one generation of gaming consoles to the next, it appears the jump is not large enough. Developer reported a source as suggesting game makers were being forced to adapt by de-scaling plans after the console turned out to be less than expected.