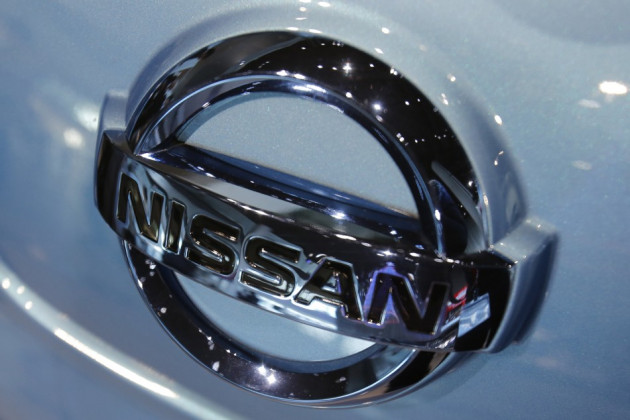 Japanese carmaker Nissan is set to manufacture a new model of the Infiniti brand at its Sunderland plant, a move which is expected to create 1,000 new jobs across the UK.
The company, which is pursuing an ambitious target of 100,000 Infinity sales in Europe by 2016, will invest £250m ($406m, €307m) in the production base in north-east England for a new midsize hatchback model, which will be exported around the world.
"We are going to build an Infiniti compact premium car in the UK for the first time. This is the first time we've had a car which is suitable for Europe and that we're producing in Europe," said Colin Dodge, executive vice president of Nissan.
"It'll create hundreds of jobs in the plant, and it'll take the total employment level inside the factory to 6,100. There will be hundreds of jobs for UK suppliers as well."
The company will start producing the new compact premium model, which will be inspired by Infiniti's Etherea concept car and developed with the help from Nissan's design centre in London and technical centre in Cranfield, from 2015.
The move will create an additional 280 manufacturing jobs at the Sunderland plant, enabling it to produce 60,000 Infiniti models per year. This scale of production is the largest attempted by any UK car brand for 23 years.
Nissan earlier said that its Sunderland plant, which also makes the Qashqai, Juke and Note models, will produce more than half a million cars in 2012, the first UK manufacturer to achieve this milestone, with global exports from the plant now exceeding five million units.
"This investment is excellent news for the north east and another vote of confidence for UK manufacturing. The continued success of Nissan in the UK demonstrates the strength of the car industry here, and its importance, as we rebalance and grow the economy," Britain's Prime Minister David Cameron said.
In order to make room for the Infiniti, a previously announced investment of £127m at the plant to build a hatchback, creating some 125 jobs, will now be moved from Sunderland to another Nissan factory in Europe, the BBC reported, citing an Infiniti spokesman.
Since its launch in Europe in 2008, Infiniti has made a lacklustre performance in the region due to the models' large size and fuel efficiency. The planned model is smaller in size and will be offered with a diesel engine. Nissan hopes around half of all sales of the new Infiniti model will be made in the European market.