Nokia has unveiled the Nokia 110, 111, 112 and 113 basic mobile phones, which the company says are designed to appeal to young, urban consumers who want to experience a fast, affordable online experience.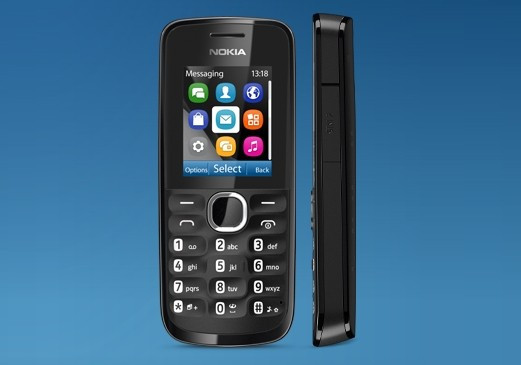 The handsets offer access to social networking, EA games and apps from the Nokia Store.
Nokia says the handsets provide a fast, affordable internet experience thanks to the Nokia Browser, which consumes up to 90 percent less data by compressing websites in the cloud.
The devices all feature a 1.8in display, support for up to 32GB of external memory, FM radio, over 10 hours of talk time and nearly a month's standby.
The Nokia 110 and Nokia 112 are both dual-SIM phones, featuring Nokia's Easy Swap technology to switch between SIMs without having to remove the battery or turn off the phone.
The Nokia 110 will also be available as single SIM versions named the Nokia 111 and Nokia 113, with this last one available in Europe and Eurasia only.
The estimated retail price for the Nokia 110, 111 and 113 handsets is around €35 (£28) and they are expected to start shipping in the second quarter of 2012.
The Nokia 112 should cost slightly higher at €38 and it is expected to start shipping in the third quarter of 2012.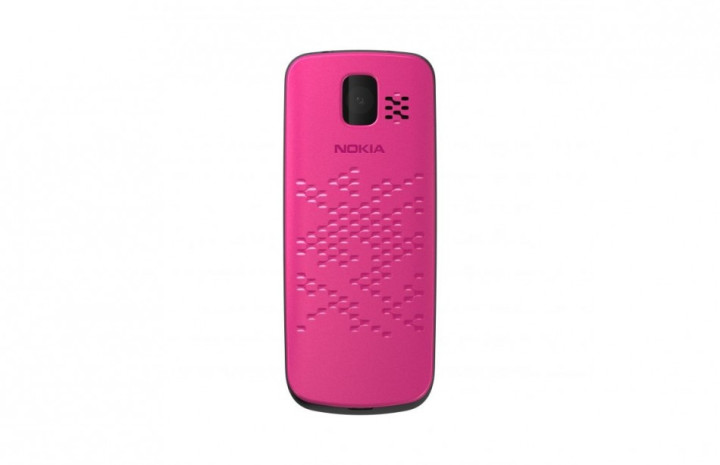 Nokia said the Nokia 110 and 112 handsets will include free access to 40 key EA Games, including titles such as Tetris, Bejeweled, Need for Speed: The Run, Monopoly Here & Now, and SimCity Deluxe.
Consumers can click on the Games Gift EA icon on their home screen to download the games from the Nokia Store.
Once they have activated the gift certificate they will have 60 days to download the games of their choice, keeping them forever after that period.
Earlier this year Samsung overtook Nokia as the world's largest phone seller, shifting 93 million phones in the first three months of 2012.