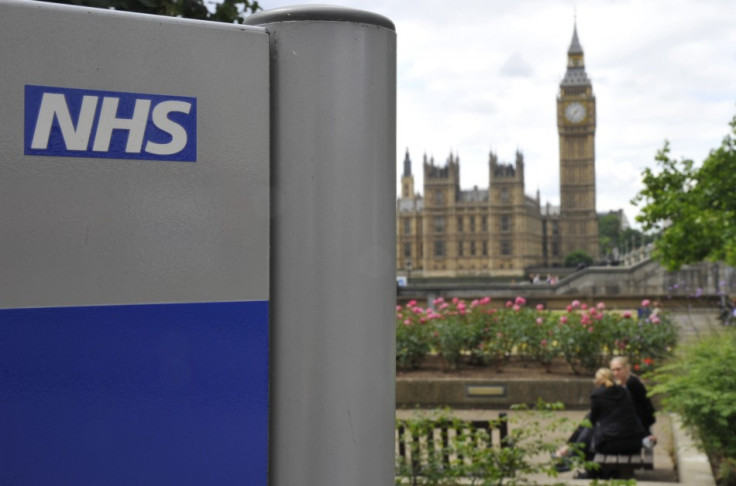 All the essential services in the country are set to be paralysed on November 30 when unions stage a mass walkout over a bitter row on the government's pension reforms.
Thousands of hospital surgeries planned on the day will now have to be cancelled, along with outpatient appointments and diagnostic tests. As physiotherapists and porters are planning to join the strike, hospital authorities expect significant disruptions. But nurses and midwives are not joining the walkout. A total of 400,000 healthcare staff are expected to join the industrial action.
Schools too will be shut and millions of children are likely to be sent home. A total of ten teachers' bodies are planning to join the walkout. According to a report carried by the Independent, the Association of Teachers and Lecturers has predicted that 87 percent of the country's 25,000 state-funded schools are likely to remain shut on Wednesday.
On the travel front, warnings have already been issued about significant disruptions at the country's major airports and ports. Attempts by the UK Border Agency to bring in replacements for striking immigration officers have not yet yielded any significant result. Delays of up to 12 hours have been predicted for travellers arriving in the UK as a result of long queues at passport control.
"The delays at immigration are likely to be so long that passengers could not be safely accommodated within the terminals and would need to be held on arriving aircraft. This in turn would create gridlock at the airport with no aircraft parking stands, mass cancellations for departing aircraft and diversions outside the UK for arriving aircraft," Normand Boivin, BAA's chief operating officer for Heathrow, has been quoted by the Independent as saying.
A Heathrow spokesman has added: "Hundreds of BAA's office-based staff have undergone training in assisting passengers during times of disruption. Next week they will be providing 24-hour support for passengers in our terminals, offering information, food and drink and activity packs for children."
Meanwhile, a minister has warned union leaders that they risk losing out on a deal on public sector pensions for their members by "marching them up the hill" in the November 30 strike.
Danny Alexander, chief secretary to the Treasury who leads the negotiations, has also urged union leaders to show leadership by convincing their members to come to the negotiation table.
"I really believe that a deal is within our grasp. I think that we absolutely can get to an agreement on the future of public service pensions and what frustrates me a lot is that we're having these discussions centrally with the TUC and in individual schemes and they're making progress, actually," Alexander told the Guardian.
He added: "The strike action in a sense is both a distraction to that process and also a risk to it in the sense that, obviously, part of going on strike will harden opinions on the union side and might make it harder for them to sell a deal to their members when in fact I think we've got the basis of an agreement that is a pretty good deal for both sides."
Twenty-nine unions, including Unison, Unite and the GMB, are to join the walkout, which could involve two million teachers, healthcare staff, town hall workers, civil servants and social workers.