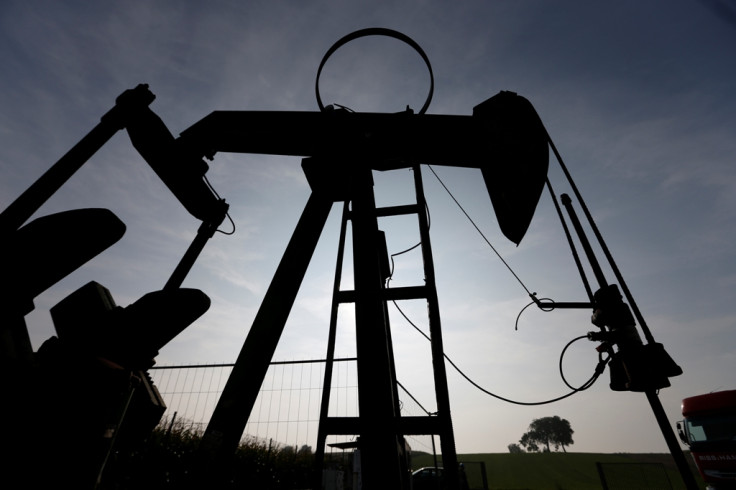 Closures at Libya's two biggest oil export terminals helped inflate the price of crude oil on Monday (15 December), after it had earlier fallen to its lowest level since 2009.
The Organisation for the Petroleum Exporting Countries (Opec) reiterated on Monday that its members would not reduce production, causing oil prices to slide to five and a half year lows.
A global supply glut and weak demand have combined to drive down oil prices since the summer, with benchmark Brent crude sliding by as much as 40% since June.
Brent had fallen to $60 a barrel early on Monday, but it had recovered to $62 a barrel by late morning, after the Libyan news was factored into the global supply equation.
Rival militias began fighting at the Ras Lanuf and Sidra terminals on Saturday, leading to their closure over the weekend.
The ports are crucial for around half of Libyan oil production and their closure comes amid growing chaos in the North African country.
Libya's internationally recognised government was forced from the capital Tripoli in the summer after forces loyal to the Libya Dawn movement seized the city and established a rival government.