US crude oil futures rallied on 6 September, logging their highest gain in over two years. Prices were boosted by the prospect of a widening conflict in Syria and by expectations that the US would stay the course on its asset buys.
Prices of US crude oil for delivery in October ended 2% higher on Friday or $2.16 per barrel at $110.53 (£70.70, €83.86). Friday's reading trails the 3 May, 2011 price of $111.05.
US crude futures gained 2.7% for the week as a whole, the highest weekly percentage gain in two months.
Brent crude oil futures for delivery in October ended 86 cents higher on Friday at $116.12 per barrel, reported Reuters.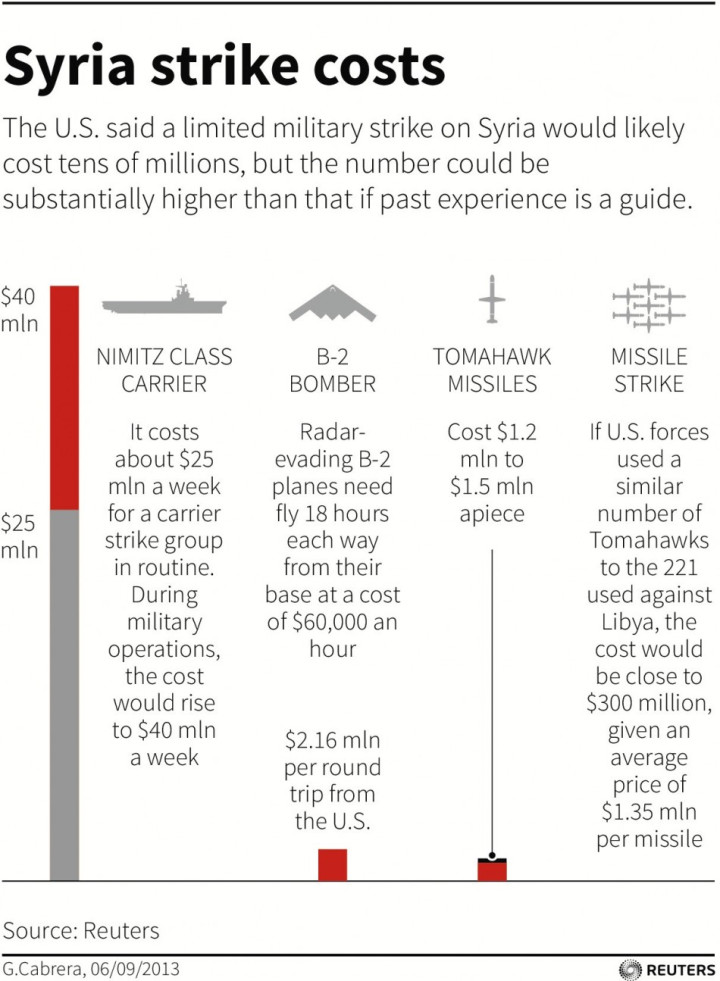 Syria, being targeted by the US, is not a major oil producer, nor is it a member of the 12-nation Organisation of the Petroleum Exporting Countries (OPEC), which accounts for bulk of the world's oil exports.
However, market participants are worried about the fallout of the planned US action on Syria. They fear that a new conflict in the Middle East, which produces more than one-third of the world's oil, could affect supplies.
Meanwhile, disappointing US nonfarm payrolls data may upset the plans for reducing the US Federal Reserve's $85bn a month bond-buying stimulus. This could have a fallout on the prices of oil and other commodities.