One of Europe's last pornographic cinemas will shut its doors by the end of the year, as it cannot compete with online sites.
The Beverley cinema – which entertained viewers with vintage erotic films from the 1960s – has seen admissions plummet as a result of the ready availability of adult films on the internet. Its owner Maurice Laroche said that sales had fallen to just over a third of what they were two decades ago.
"Today, when we make 600 sales a week, we are happy. Twenty years ago, we got 1,500-1,600," he told Le Parisien:
Annually, The Beverley only turns over around €300,000 (£265,000).
Having owned the cinema since 1993, Laroche noted that he "did not see the time pass, because it was a pleasure to come to work".
Things are very different now, however, as pornography is extremely accessible for anyone with an internet connection. We're faced with an online world in which "10-year-olds can see any porn movie", Laroche said.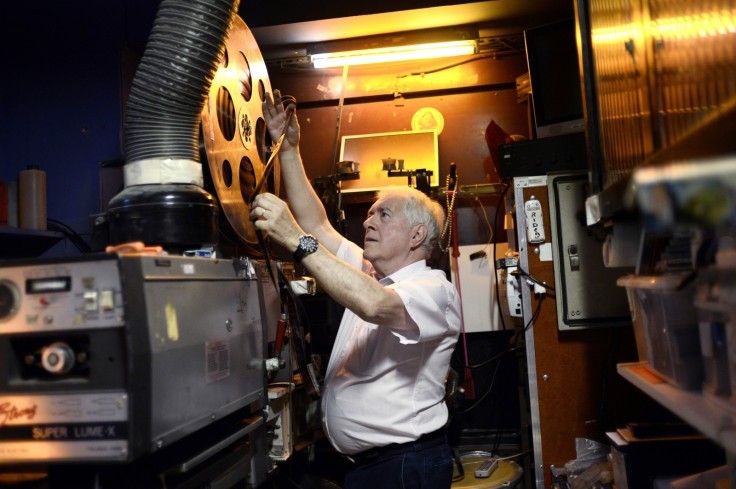 When reflecting on his time, Laroche remembered "fifteen years ago, a couple came to introduce me to their baby, who they said was conceived at The Beverley".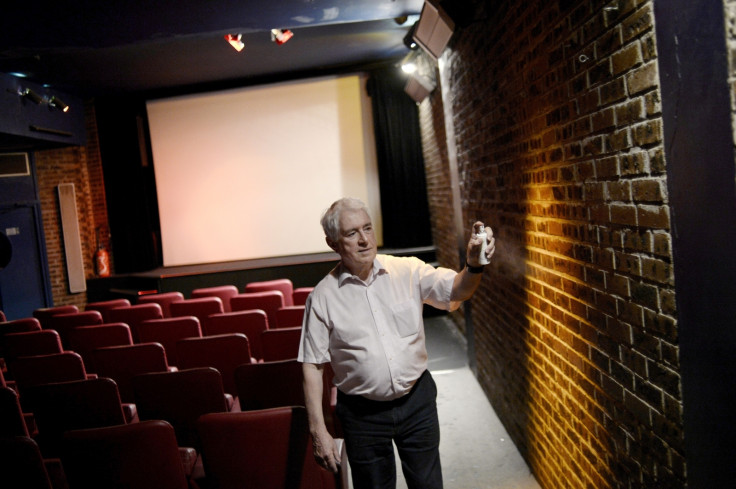 Laroche's story is not a unique one. Earlier this year British writer Jon Ronson tackled these issues on his podcast, The Butterfly Effect. By investigating the emergence of free online pornography, he told the stories of numerous individuals whose lives had changed as a result.