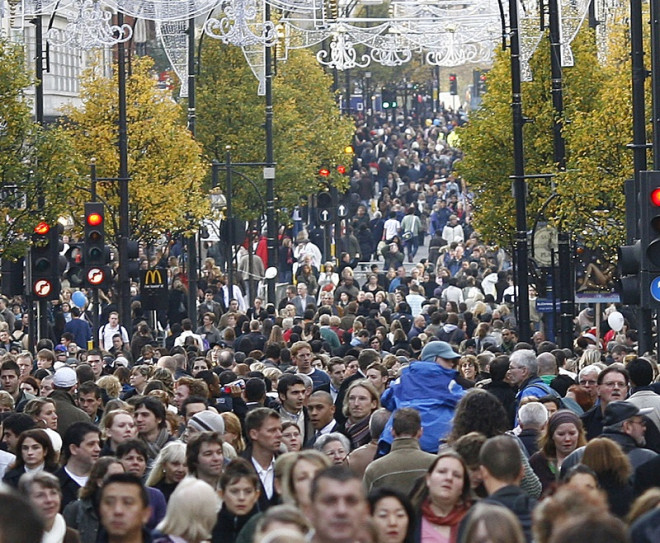 UK retail sales were up slightly higher than expected in March, according to figures from the Office for National Statistics.
Sales volumes increased 0.1% in March from February; there has been a year-on-year increase of 4.2% from figures for March 2013.
Non-food stores saw the highest year-on-year increase as they have risen by 9.2%. The ONS says that this may be due to the negative effect that the cold weather had a year earlier.
The average price of goods showed deflation of 0.5%, with fuel showing a decrease of 5.8%.
Regarding the ONS figures, Ian Geddes, UK head of retail at Deloitte, said: "Food retailers continue to struggle, despite easing inflation, as consumers remain focused on price. The strongest growth in non-food sales for over a decade is undoubtedly flattered by the comparison with last March, when bad weather hit footfall.
"However, this confirms our view that there is a strong momentum in the consumer market which we expect to continue, and if anything accelerate, as growth in real incomes increases."
There's more good news in the form of an average UK wage will increase of 1.7% this year, which will surpass inflation for the first time in six years, allowing consumers to be less frugal.